Adam Hastings
Chief Data Officer / Boston, MA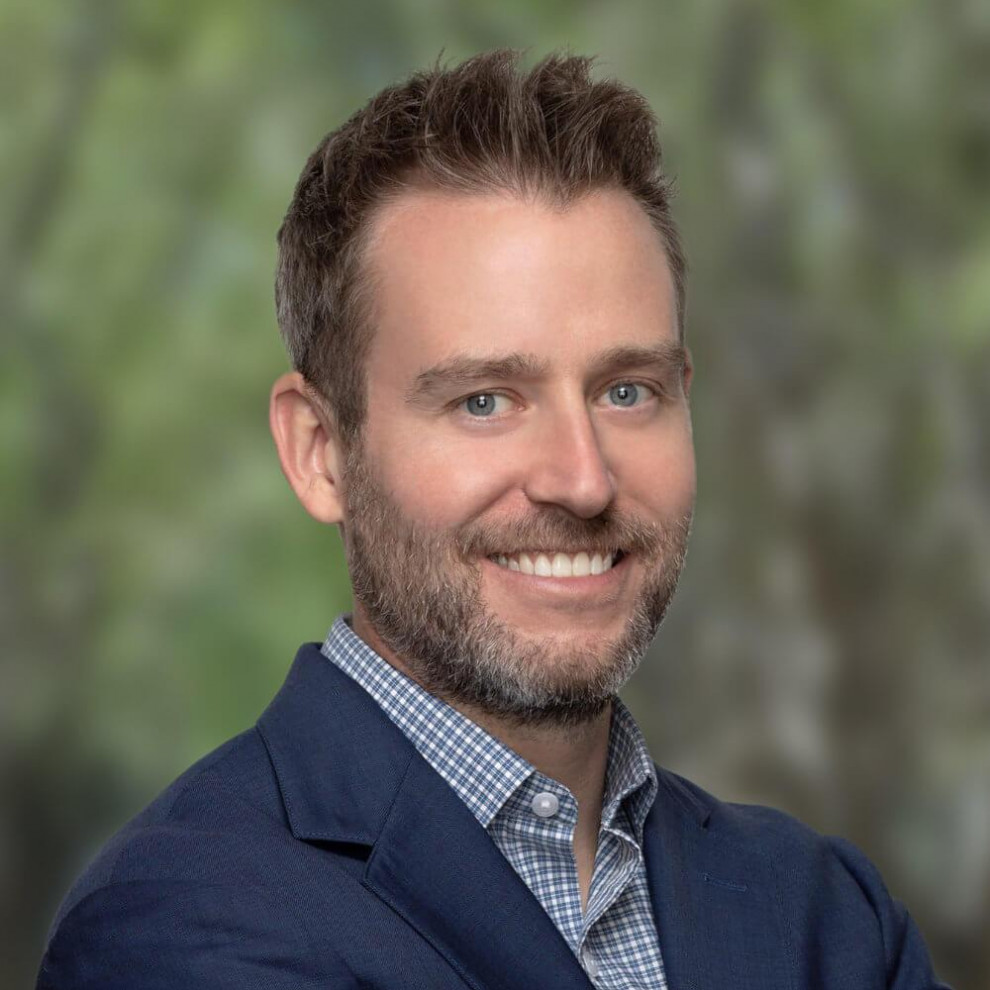 Mr. Hastings is Chief Data Officer and oversees the Data & Analytics Group in the Global Digital Strategy Office. He focuses on identifying, sourcing, analyzing and ultimately leveraging data to help the organization make more informed and better investment and business decisions.
He previously led the former Corporate Analytics group after joining Hines in 2012 to serve in the Proprietary Research group.
Hastings earned his BS in Finance and Management Information Systems, and his MS in Finance at Tulane University. He is also a CFA charterholder and holds a certificate in investment performance measurement.
Hines Leadership