Adil Noorani
Senior Vice President, Management Services / Houston, TX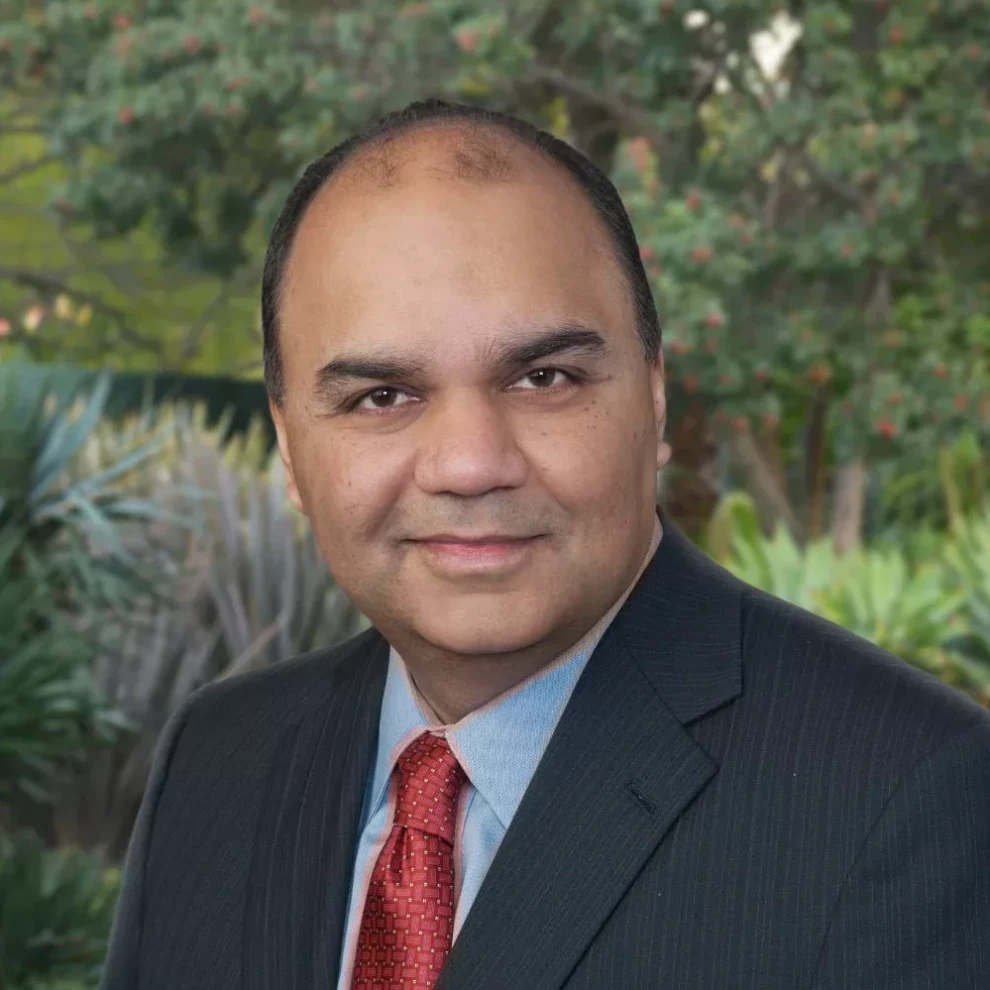 Adil ensures Hines provides tenants and investor partners with cutting edge, best-in-class services and products across the globe. He oversees various Management Services platforms designed to enhance tenant experience and generate higher returns for investors. These platforms include property and facility management, engineering, residential operations including Willowick Residential, Hines' multifamily property management arm, and the Client Relationship and Experience Management platform. Adil also chairs the firm's Operations and Management Committee.
In his previous role as Chief Operating Officer of the firm's Southwest Region, Adil managed all regional operating functions and assisted the development teams with their strategic and organizational needs. The role included oversight of the region's property management, accounting, asset management, acquisitions, and regional marketing. Additionally, he helped the regional CEO operationalize strategic goals, maintain appropriate staffing, assess risk, and assist in other areas as appropriate.
Adil holds a Bachelor of Business Administration in Accounting from University of Texas at Austin and a Master of Business Administration from the University of Houston.
Hines Leadership