Douglas H. Metzler
CEO, West Region / Los Angeles, CA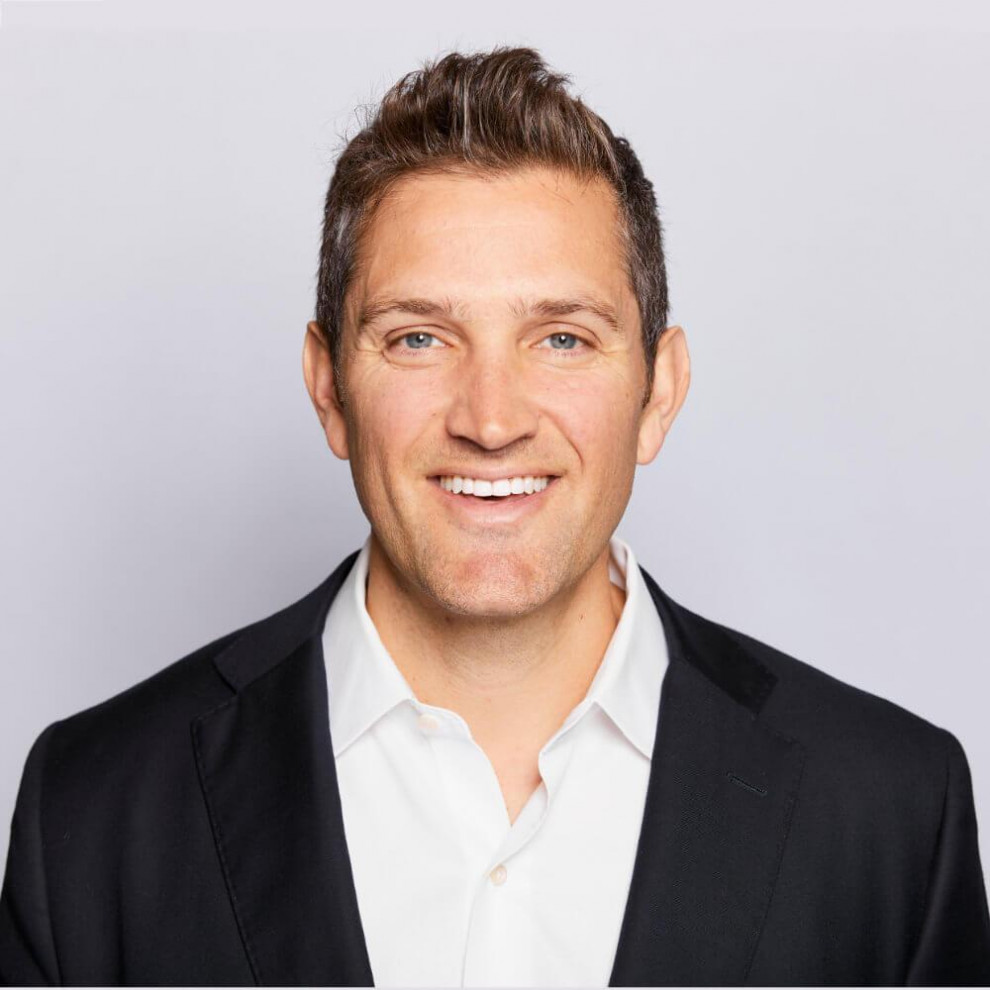 Douglas is responsible for all development, acquisition, and operations activity across Hines' U.S. West Region. He oversees $15 billion in assets under management and a portfolio of nearly 12 million square feet of assets for which Hines provides third-party property-level services. Douglas is also a member of the firm's Executive and Innovation Committees and is co-chair of the OneHines Women's Network.
Douglas' primary objective at Hines is to create unmatched value through real estate for our investors and partners, recognizing that true flourishing comes when we prioritize relationships, champion the holistic success of our teammates, and serve the communities in which we operate.
Prior to his promotion to CEO, Douglas served as head of Hines' Los Angeles and Las Vegas offices overseeing all development, acquisitions, and operations activities in those markets. In addition to spearheading the firm's first West Coast industrial and multifamily developments and multifamily acquisition, he aggressively pursued expansion across office and retail sectors.
Douglas holds a Bachelor of Science in Business Administration from the University of Southern California. Outside of the office, he is a member of the YPO Los Angeles chapter and serves on the Policy Advisory Board at the Fisher Center for Real Estate and Urban Economics at UC Berkeley. Douglas is passionate about endeavors that support people on the margins. Further, he stays active in his church community, and enjoys playing and coaching sports with his kids.
Hines Leadership