Peter Epping
Senior Managing Director, Global Head ESG / New York, NY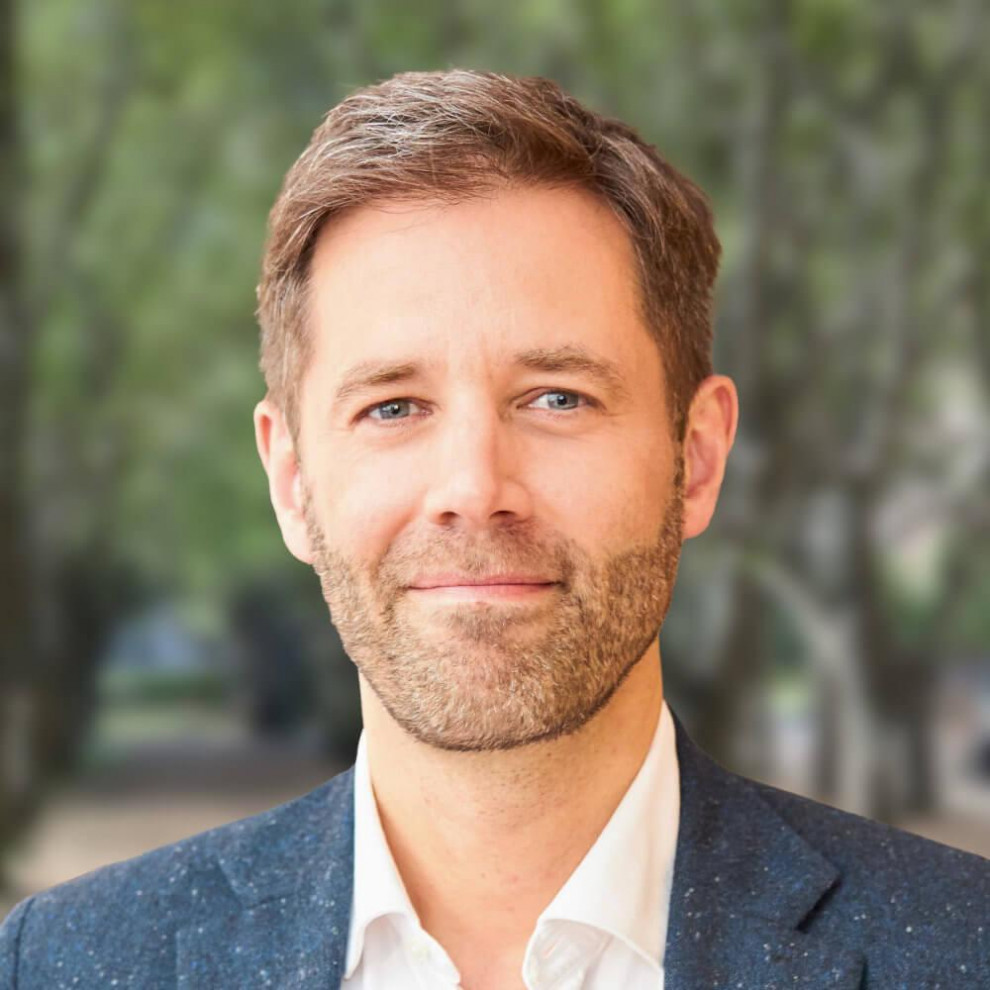 Peter is responsible for developing and implementing the firm's ESG strategy in close coordination with the firm's leadership, as well as its regional and key functional groups. ESG sits within the firm's business line, EXP by Hines, which is charged with discovering, designing and delivering innovative ventures, partnerships and solutions that address critical sustainability imperatives.
He joined the firm in 2001 and worked in various development roles with Hines Germany and the Hines European Development Fund. In 2006, he became a portfolio manager on the Investment Management team. From 2013 to 2021, he was fund manager of the open-ended Hines European Core Fund (HECF). He was also the lead fund manager responsible for building three separate account portfolios for institutional investor clients investing across the risk spectrum and asset classes in major European cities. Together with HECF and a volume of c. EUR 6bn, these funds formed a substantial part of Hines' European investment management business.
During his tenure as fund manager, HECF received various accolades for outstanding sustainability and financial performance, including earning GRESB's Global Sector Leader status multiple times, winning PREA's 2021 ESG award for best open-ended fund and MSCI's best performing European fund 2017-2019.
Peter holds a degree of economics business administration from University of Mannheim as Diplom-Kaufmann and an MBA from Union College in Schenectady, NY.
Hines Leadership