Hines Investment Management
Creating value through innovative real estate strategies for over 66 years.
At Hines we have a uniquely holistic approach to real estate investment management that creates a distinct advantage for our investors. Sophisticated trend analysis, unmatched local market knowledge, and deep operational expertise allow us to swiftly capitalize on opportunities and optimize every aspect of real estate to create the most value possible.
Hines Assets Under Management1
Portfolio of Third-Party Property-Level Services2

Strategic Investment Funds3

High-Net-Worth Individuals4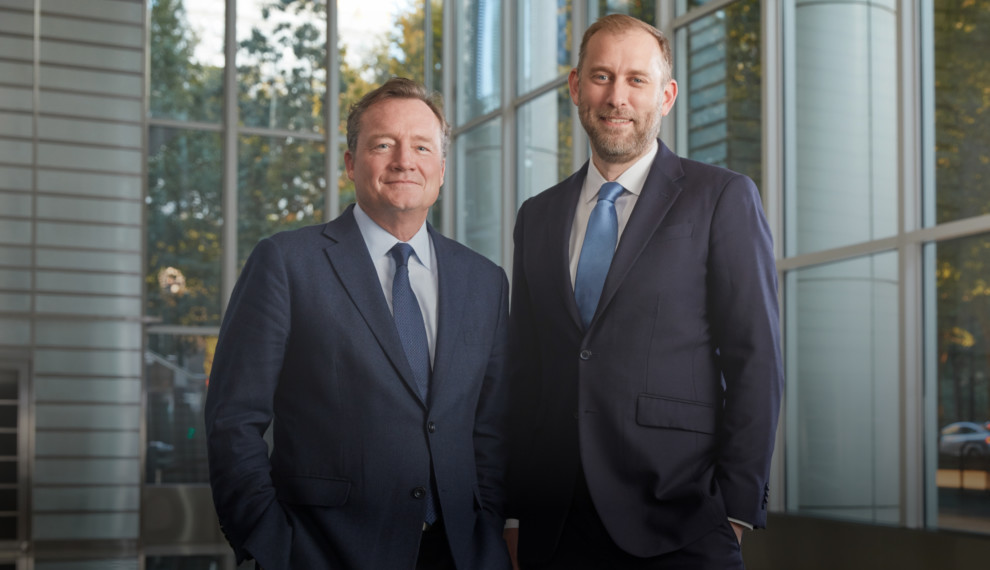 Investment Management Group
We strive to be the best investor for our investors.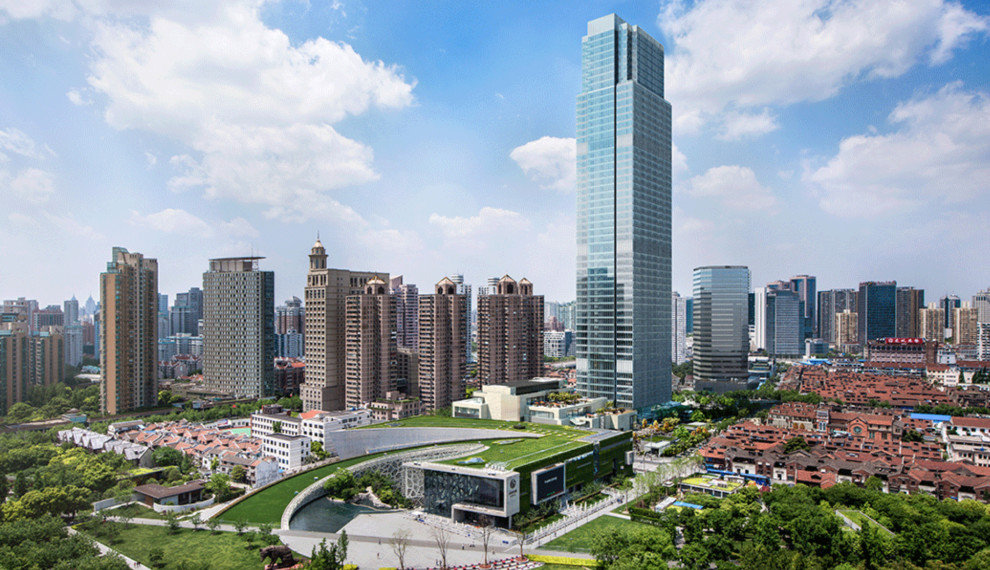 Building a better world
As a world leader in sustainability and innovation, we are proud to partner with investors to improve the built environment and contribute to better cities.
A Breadth of Opportunity
We invest across the real estate spectrum to create strategies for your specific investment needs.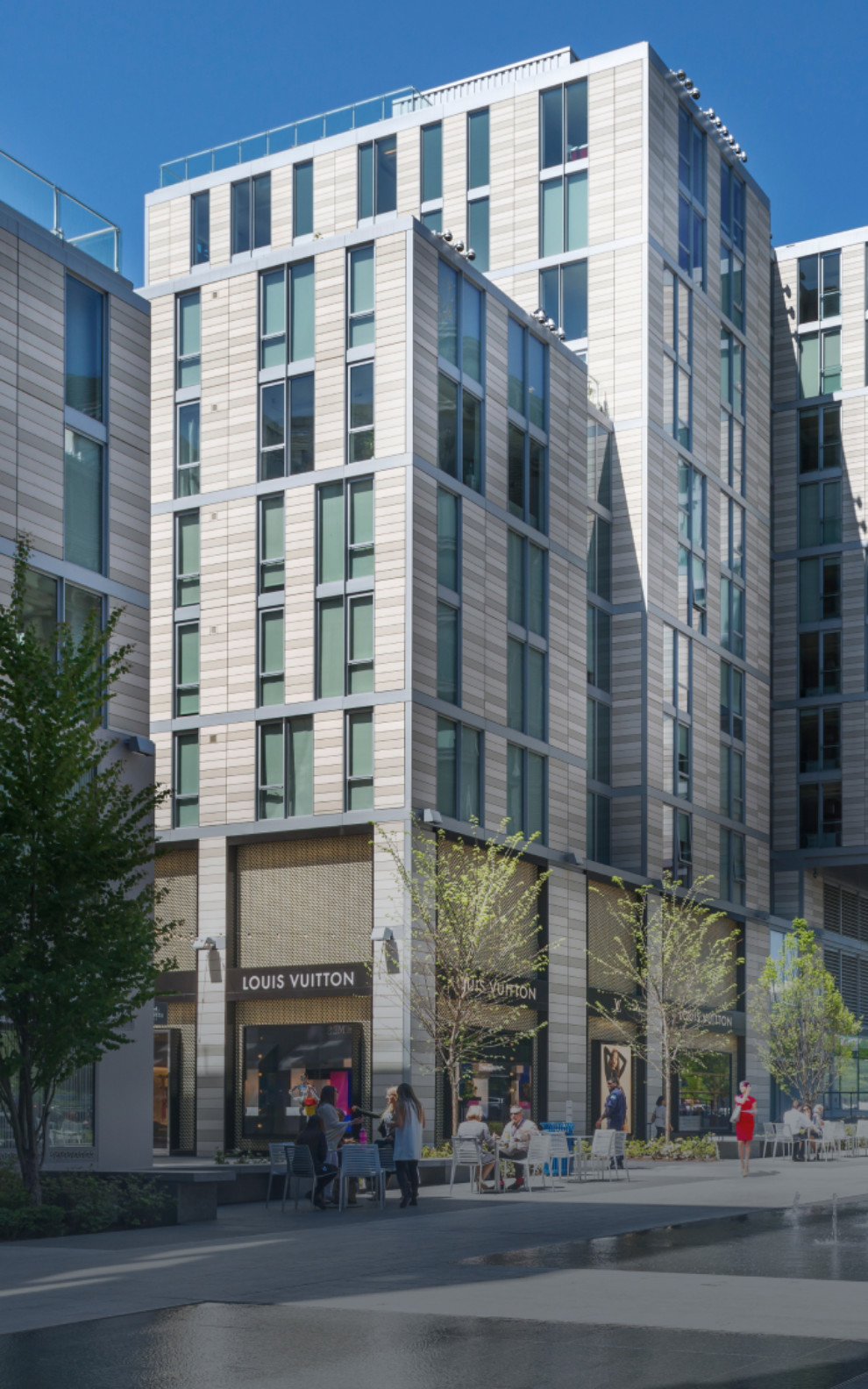 Office

351M+

Industrial & Logistics

160M+

Living/Housing

92M+

Retail

33M+

Niche

7.7M+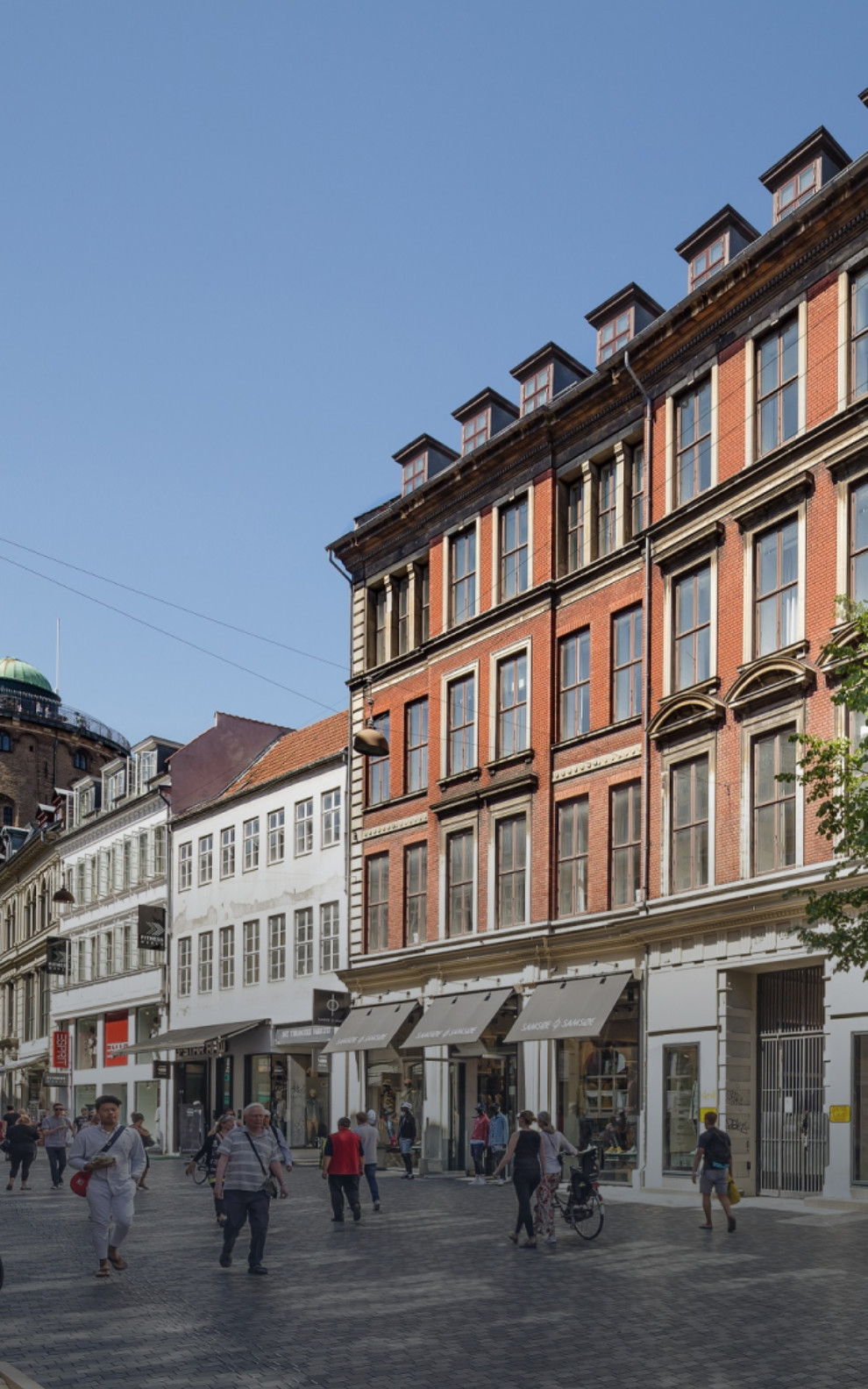 Core

33%

Opportunistic

58%

Value-Add

9%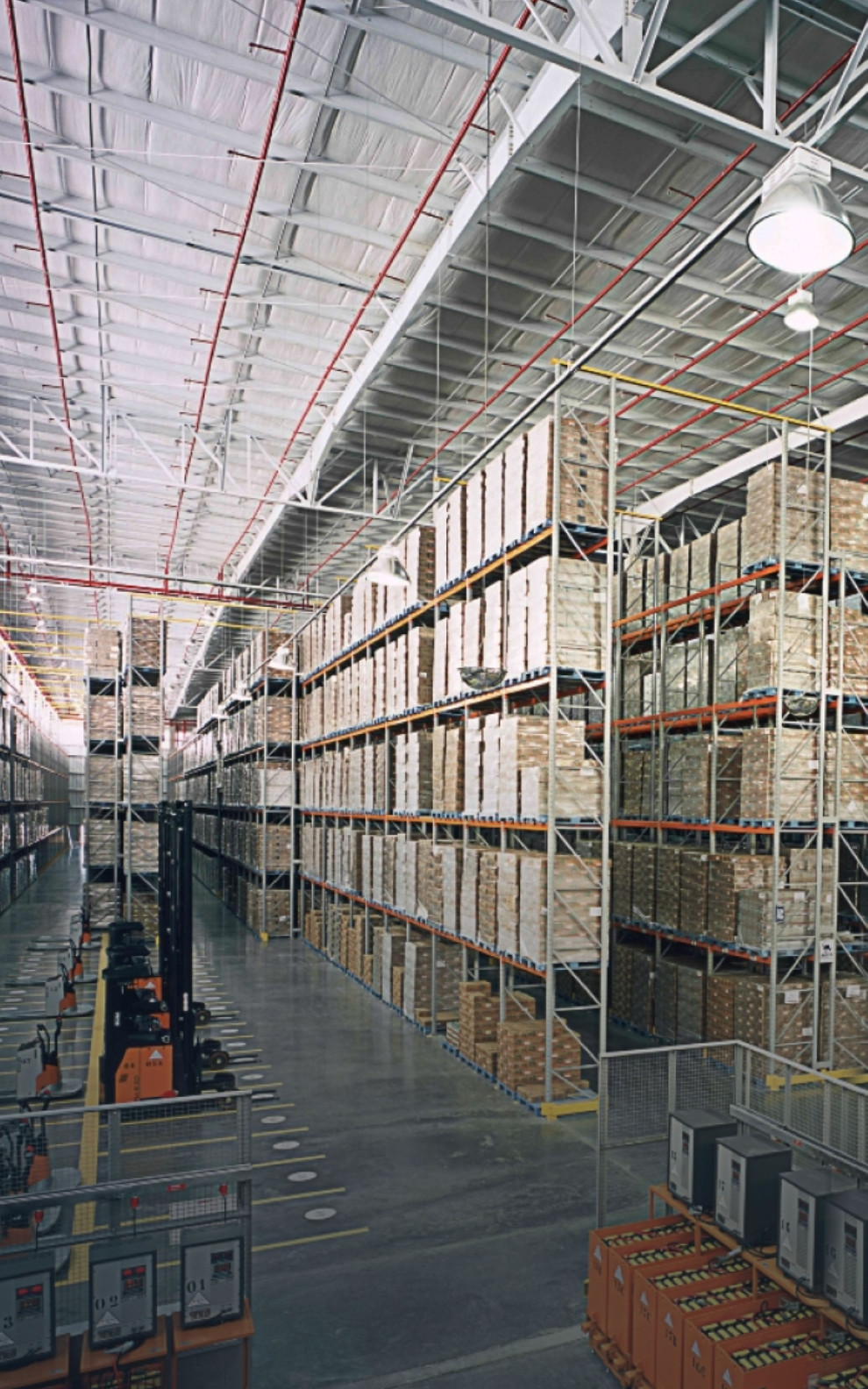 Americas

198

Europe

141

Eurasia

19

Asia Pacific

25
We believe deep involvement makes us different.
Exclusive access through long-term relationships
With 4,856 real estate professionals operating locally in 383 cities across 30 countries, our strong local relationships have been forged over decades, which we believe provides us with superior access to deal flow all over the world.
Alignment with investors
We co-invest alongside our partners, setting the stage for mutual success. And our employee partner compensation depends on it; we only do well when you do.
Hands-on execution
We are not a capital allocator. We are a global investment manager and local operator, directly executing our real estate strategies on the ground to better control outcomes.
Being an operator makes us a better investor
With hands-on experience over 66 years, we believe we know development and management better than anyone else in the industry. We believe that enables us to make uniquely informed decisions to create value and maximize income.