Andrew Cooke
Senior Vice President, Management Services / New York, NY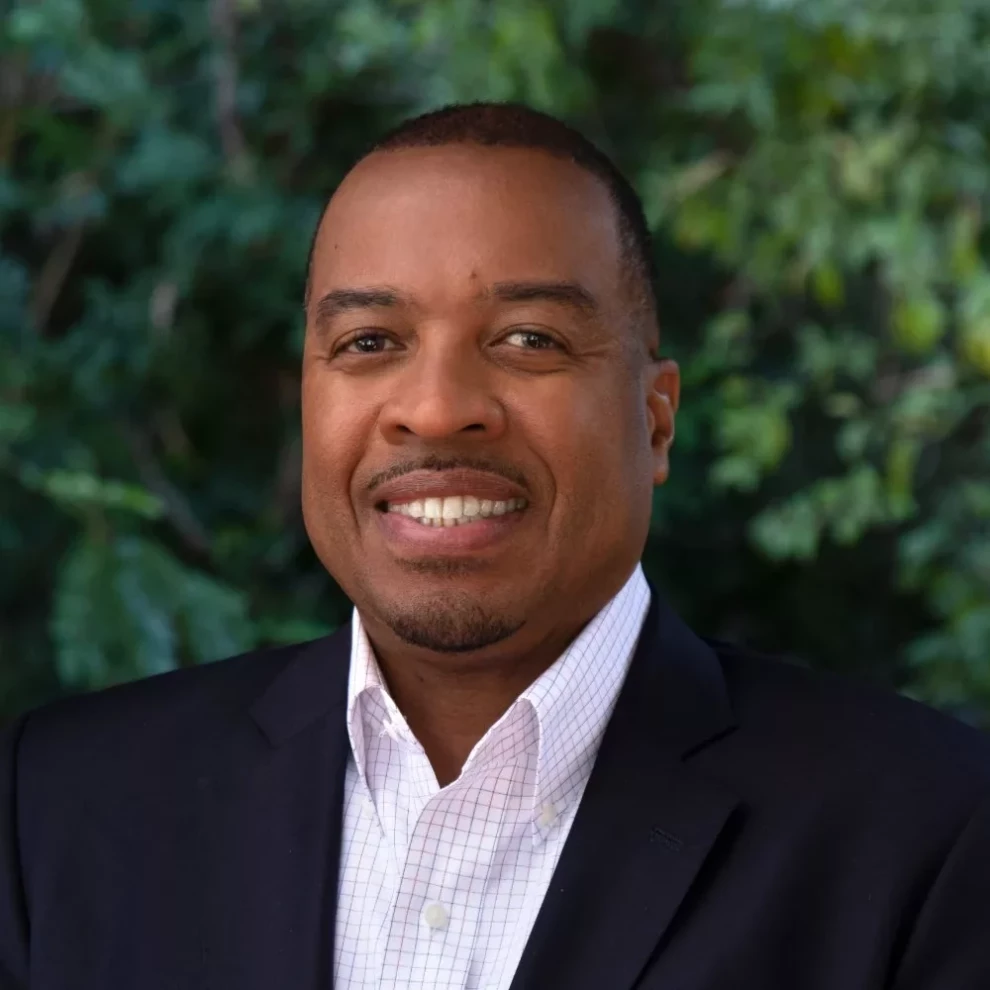 Andrew is responsible for East Region Management Services which includes property, facility and asset management, engineering, and residential operations. He is also the senior officer responsible for management services for JP Morgan Chase's New York and Washington D.C. owned and leased locations, including their global headquarters and other trophy assets, a total of 10 buildings across 4.4 million square feet.
In this role, Andrew oversees teams supporting management services functions, including coordination of JPMorgan Chase construction and project management, sustainability and engineering consulting and advisory services. He leads a talented team of more than 250 direct and indirect reports and steadfastly supports the firm's idea that the Hines employee is the company's greatest asset. He believes growing and retaining employees is fundamental to Hines' and each assignment's success.
Andrew earned a Bachelor of Business Administration in Management/Marketing from the Texas A&M University System. Outside of his day-to-day responsibilities at Hines, he enjoys drone landscape and beachscape videography and photography.
Hines Leadership