Careers
When you join Hines, you're joining a private, family led firm with a rich history of transformative work in our communities. You're joining a company with a pioneering focus on sustainability, innovation and placemaking. You're joining a team that is committed to cultivating your talent, ensuring you feel valued and inspiring you to do more.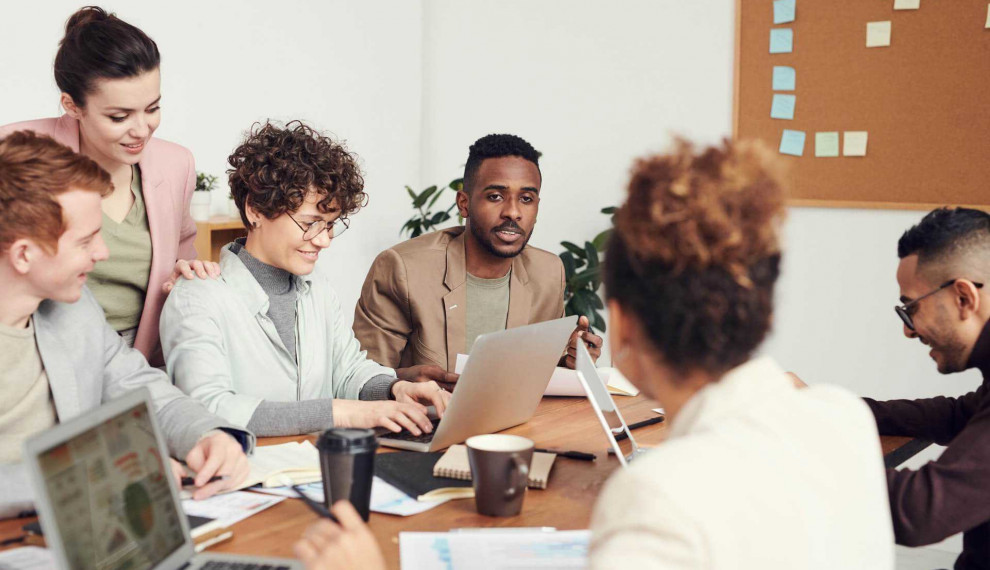 Our Commitment to Diversity and Inclusion
We are committed to OneHines - an inclusive culture that enables all of our employees to thrive.
Hines means integrity, excellence, and great people. These ingredients are what allow us to strive to consistently outperform our peers.

Cindy Ju - Associate
The Hines France teams visited the construction site of the l1ve building.
An event at Hines Lake in Houston's Memorial Park was held in recognition of all employees who generously donated to the annual United Way campaign.
Nearly 300 of our officers attended the 2018 Global Officers Conference, which centered on Elevating Hines.
Employees give back with a team bicycle-building event.
CityCenterDC hosts free yoga classes on their outdoor pavilion, The Park at CityCenterDC.
Employees from around the globe connect during a break at a recent conference.
Employees enjoy the view of Pennzoil Place, Bank of America Center, and One Shell Plaza in Houston.