Atul Saxena
Director, Management Services / India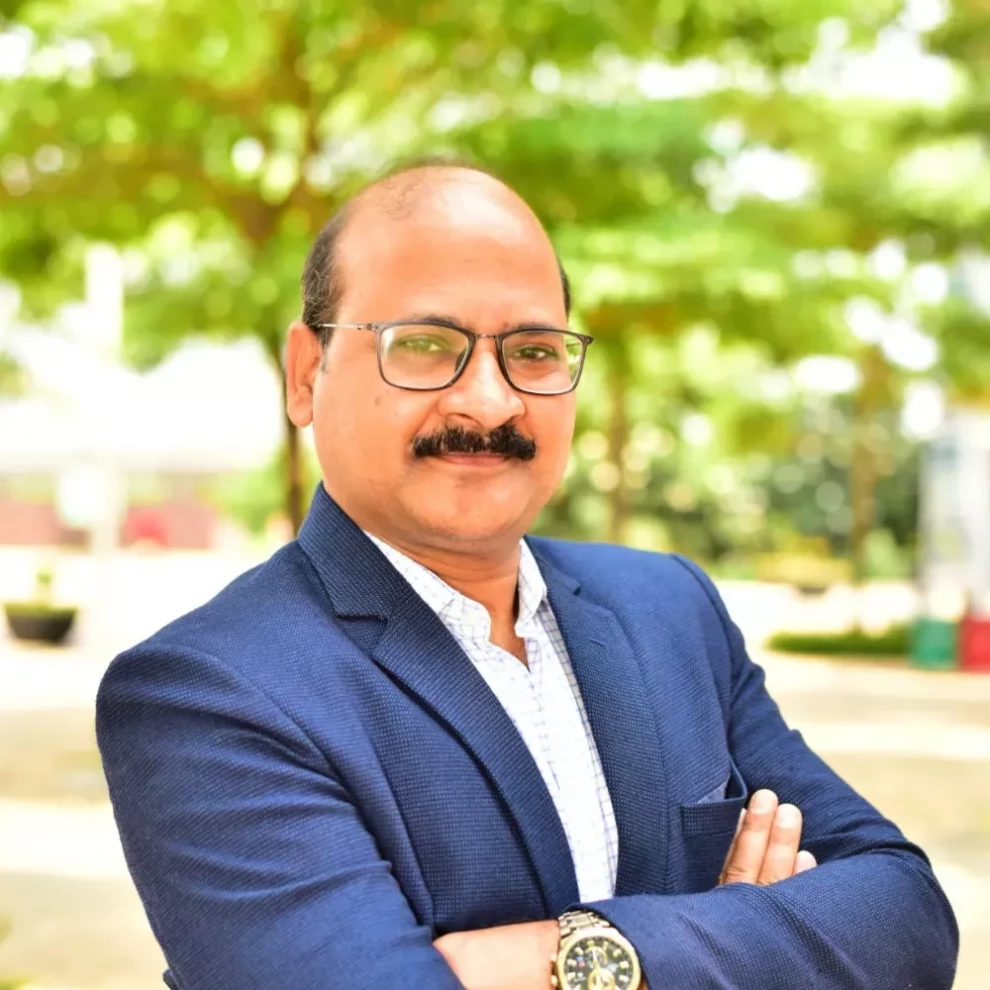 Atul is responsible for all aspects of property management, building engineering, transition management and administration for Hines-managed properties in India. Atul also supports the design team in facilities planning of new projects.
Since joining Hines, Atul has managed projects including Skyview Corporate Park and One Horizon Center, in addition to managing due diligence, leasing, building operations, personnel training and development, quality and cost control, sustainability, and overall process and efficiency improvement initiatives. He is passionate about growing Hines India's third-party asset management portfolio.
Atul is a member of the Royal Institute of Charted Surveyors and is a certified Internal Auditor by the British Standards Institution.
He holds a degree in electrical engineering with a concentration in industrial control from the UP Board of Technical Education. He also earned a Bachelor of Technology with a concentration in Electrical Engineering and Master of Business Administration from Rajasthan Vidhyapeeth University.
Hines Leadership