Jessica Kronseder
Deputy Fund Manager / London, UK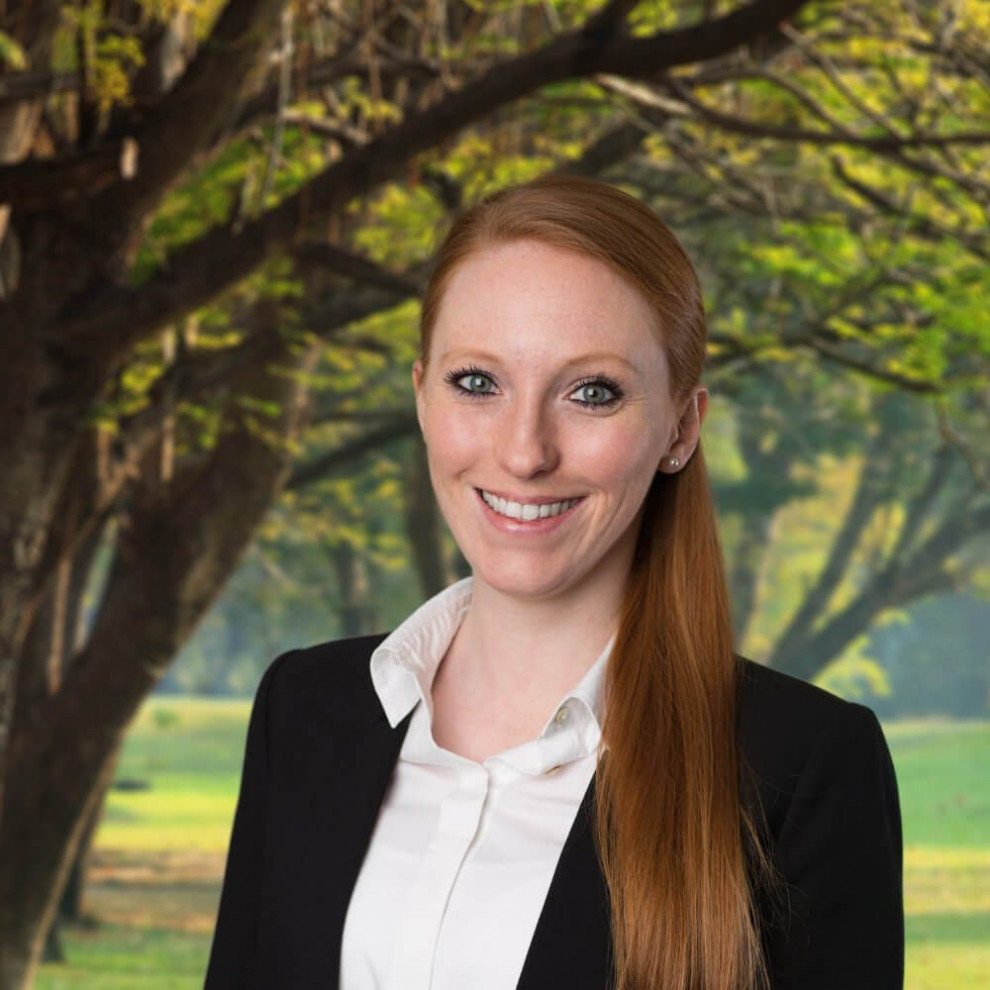 Jessica Kronseder joined Hines' Investment Management platform in October 2019 and work as Assistant Deputy Manager for Hines European Property Partners. Jessica supports Jorge Duarte in investment, operational and fundraising efforts.
Prior to this role she was a Director in portfolio management for the Hines portfolio in Germany as well as one separate account of German investors. Before joining Hines Investment Management, she was an Associate in the acquisitions and development team of Hines Munich focusing on transactions and at BVK working on acquisitions for direct and indirect vehicles across the D-A-CH region.
In 2016, Jessica received a Master's Degree in Real Estate Investment from The International Real Estate Business School at the University of Regensburg.
Hines Leadership