Marc Sampietro
Living Operations Director / Spain & Italy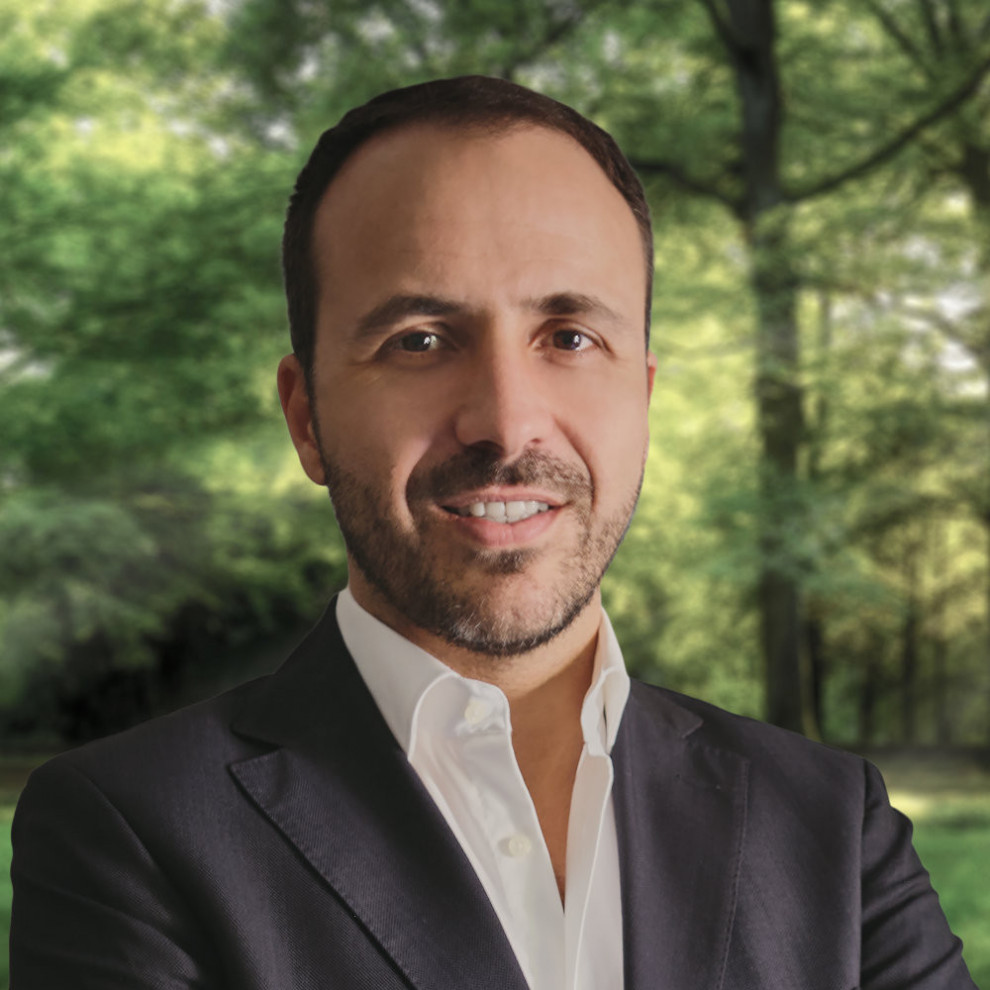 Marc Sampietro is the Living Operations Director for Spain and Italy, leading aparto student housing projects and BTR assets.
Part of the management team of Hines Italy and Hines Spain, Marc created the Hines European Living Management platform for Spain and Italy. He works cross functionally between all departments from Investment, Construction, Asset Management and Finance.
Marc played a pivotal role in the opening of the first aparto property in Italy, aparto Milan Giovenale in 2022 with 100% of occupancy from the first academic year 2022-23 and the first aparto property in Barcelona – Pallars. Marc is also overseeing the first BTR project from Hines in Europe, Skypark Valdebebas, that will be operated by the living management team.
Marc is a member of the Advisory Board of The Class Foundation, Europe's leading platform for the student housing sector.
Fluent in Spanish, Italian and English, Marc studied Hotel Business & Management in CSHG at Santiago de Compostela`s University in Spain and has an Executive Master in Business Administration from Bocconi University, Milan, Italy.
Hines Leadership