Paul Twardowski
Senior Managing Director / Los Angeles, CA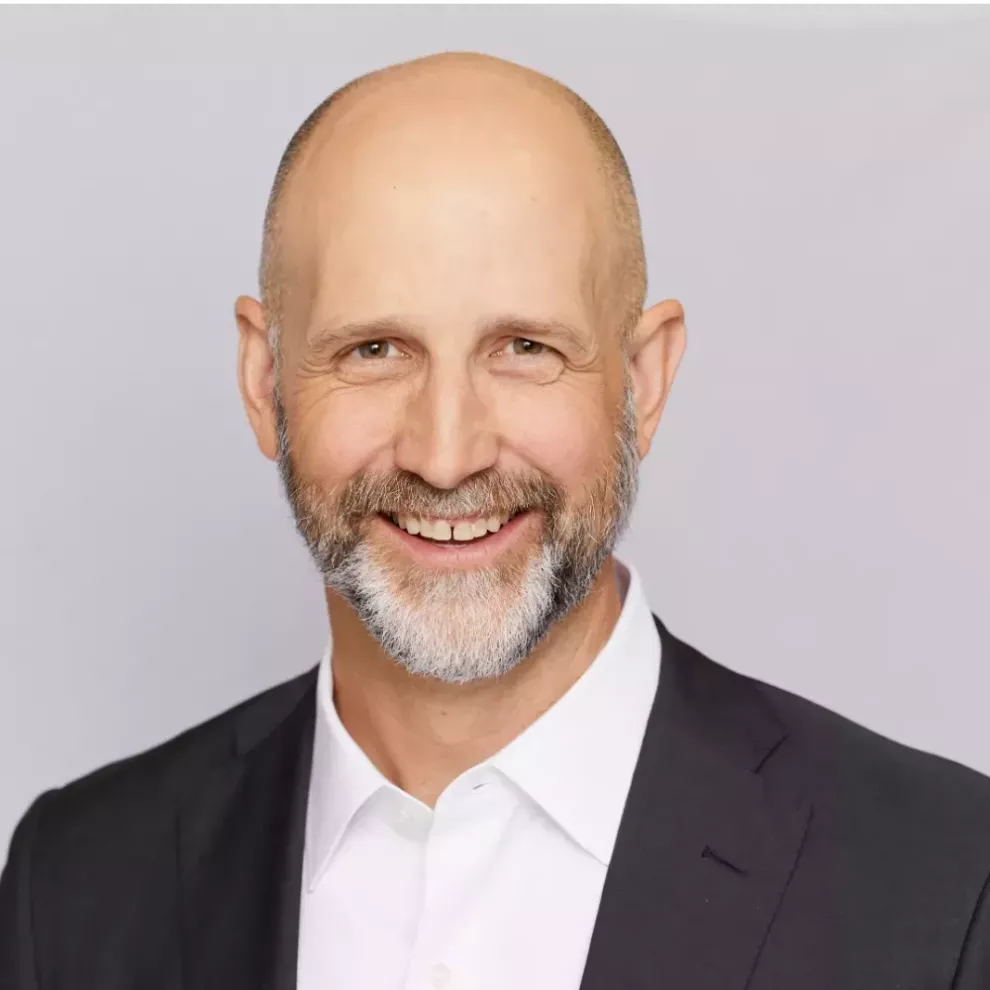 Paul currently oversees all of Hines' business lines in the Southern California and Las Vegas markets including approximately 150 Hines team members and a current portfolio of over 15 million square feet of existing and development assets in the office, studio, industrial, multifamily, senior living and retail sectors.
In his 24 years with Hines, Paul has contributed to the development, acquisition, financing and management of over 25 million square feet of commercial real estate representing approximately $12 billion in the office, industrial and multifamily sectors. Paul has held positions within Hines in the acquisition, development, asset management and investment fund management disciplines. He has worked on Hines business across the West Coast of the United States, Asia and Australia at various points in his Hines career and has experience across all real estate product types.
Before his tenure with Hines, Paul was an asset manager at the Yarmouth Group in New York City and a development manager with Lend Lease Development in Sydney, Australia. He earned his Bachelor of Arts, Architecture degree from Princeton University.
Paul is a Board member of Junior Achievement of San Diego, a Trustee of Pacific Ridge School and former President of NAIOP-San Diego.
Hines Leadership