Ricardo Gonzalez
Senior Managing Director, Management Services / Melbourne, Australia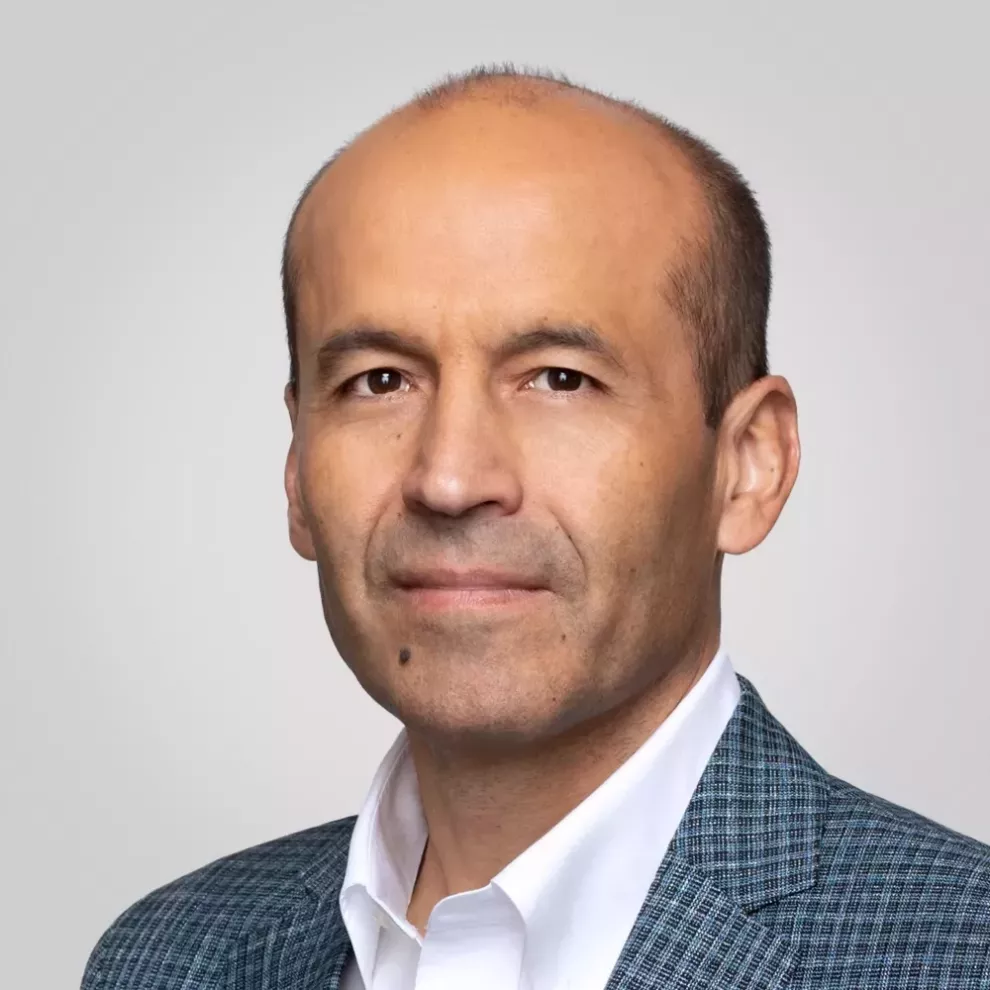 Ricardo oversees Management Services for Hines' Asia Pacific Region which includes property and facility management and engineering for multiple property types, including investor-owned, multi-tenant office buildings, single-tenant corporate-owned facilities and large-scale industrial properties.
Since joining Hines in 1995, Ricardo has worked on projects in the United States and Mexico and has been directly involved in the start-up and operations of more than 17 million square feet of real estate. He most recently served as Vice President - Operations for Hines Mexico.
Ricardo earned a Bachelor of Science in Mechanical and Electrical Engineering with honors from Anahuac University in Mexico City. He also holds a Master of Business Administration from the Instituto Tecnológico y de Estudios Superiores de Monterrey.
Hines Leadership