Stephanie Salomon
VP-Controller / Los Angeles, CA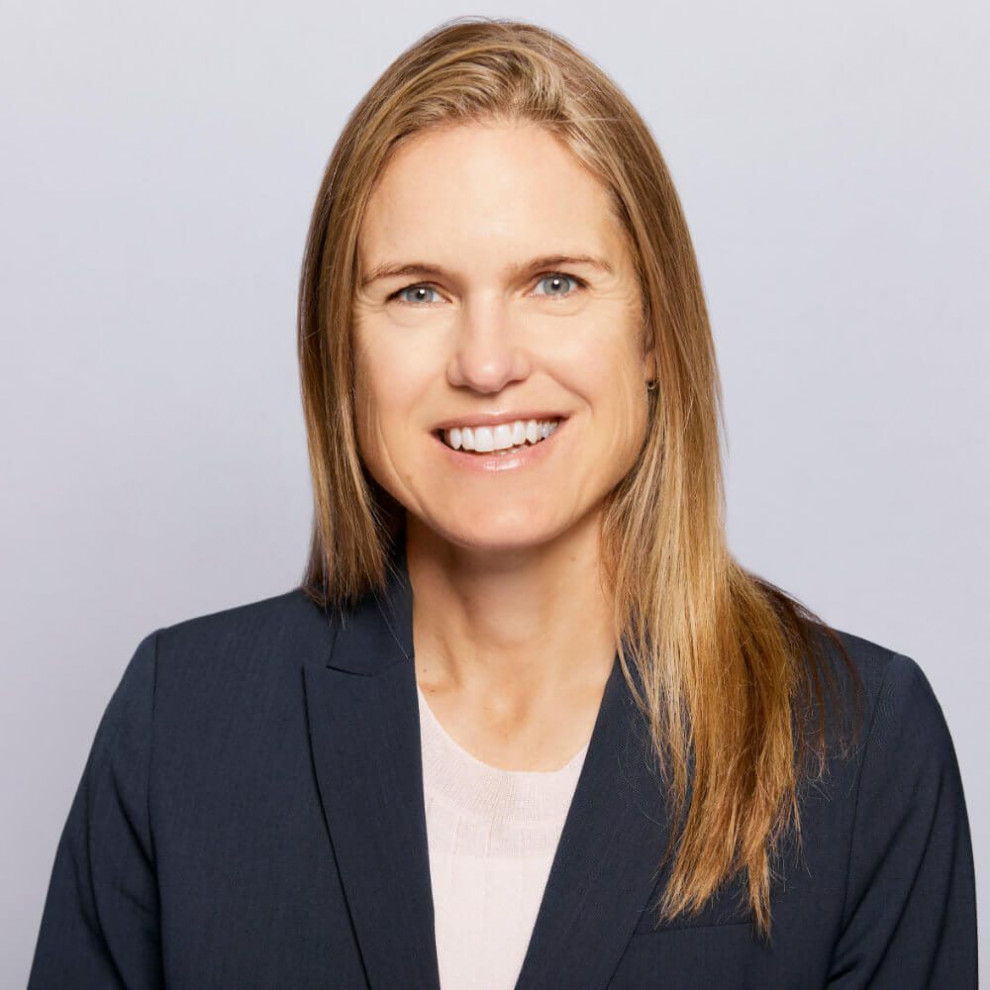 Stephanie is VP-Controller for the U.S. West Region, where she oversees all finance and accounting activity for the region's portfolio of assets and profit center. She is responsible for standing up the sub-regional accounting model, partnering with regional and central leadership to evolve compensation programs, and establishing accounting priorities to support growth in the west region.
Stephanie joined Hines in 2002. Prior to her current role, she served as senior controller with responsibility for one of the firm's key integrated facilities management portfolios where she managed a team of accounting professionals responsible for all client deliverables, partnered with key client contacts to understand and communicate account objectives and respond quickly in a state of rapid expansion.
Stephanie earned a Bachelor of Science in Economics from the University of California, Los Angeles.
Hines Leadership