Adriana de Alcantara
Fund Manager
/ New York, NY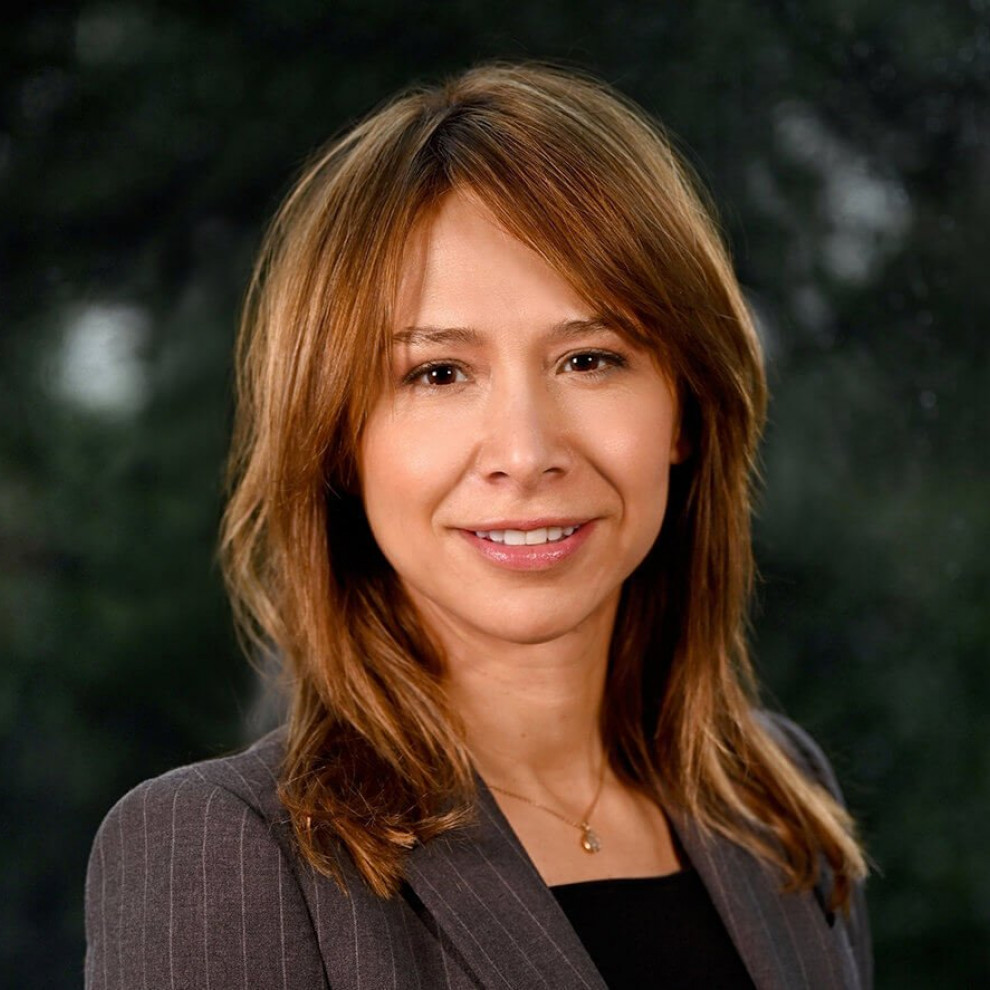 Adriana de Alcantara joined Hines in January 2020 as Senior Managing Director, Fund Manager for Hines US Property Partners (HUSPP), Hines' Flagship Core Plus Open-End Fund. She Is responsible for developing and executing the investment strategy for HUSPP.
Adriana brings more than 20 years of global experience in the real estate industry across all asset classes including, office, multifamily, retail and industrial. Before joining the firm, she served as Managing Director, Senior Portfolio Manager at Nuveen Real Estate based in New York, where she was the lead Portfolio Manager for the TIAA-CREF Real Property Fund LP, a core open-end fund focusing on institutional CRE across the U.S. in diverse asset types and geographies. Prior to that since 2009, she served in a variety of lead roles at TIAA in both London and New York overseeing Asset Management and Separate Accounts. Her background also includes significant roles at Lehman Brothers Global Real Estate Group (Luxembourg and London), O'Connor Capital Partners (Luxembourg and London).
Adriana holds a bachelor's degree in business administration from Universitat Internacional de Catalunya (in Barcelona) is a Certified European Financial Analyst (CEFA) and a Certified Financial Planner professional (CFP®). She serves as Co-Chair of the DC Affinity Group at PREA (Pension Real Estate Association) and is an active member of the Programming Committee at WX New York Women Executives in Real Estate. She is also fluent in English, Spanish, Portuguese, German and French.
Hines Leadership