Alfonso Munk
Chief Investment Officer, Americas / Houston, TX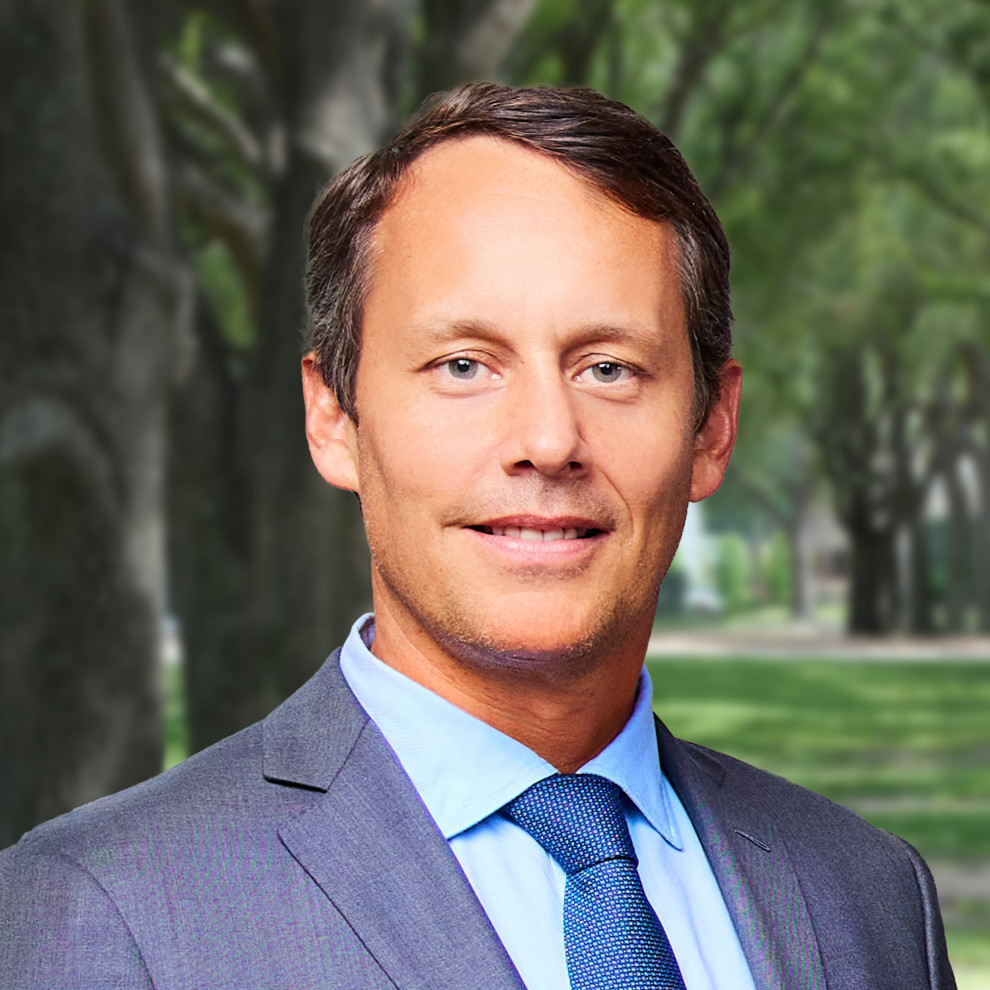 Alfonso is responsible for developing investment strategy for North and South America that aligns with the firm's global views and meets the demands of the world's most savvy investors. He is a member of the firm's Executive Committee and Investment Committee.
In this role, Alfonso works cross-functionally with geographic CIOs in Hines' European and Asia Pacific regions. He is committed to enhancing and growing the Americas investment business, attracting and cultivating talent, and positioning Hines as the world's preeminent vertically integrated fund manager. Alfonso provides a significant track record of achievement for investors with more than 20 years of diverse experience in real estate investing activities throughout the U.S., Europe, and Latin America.
Alfonso joined Hines in 2019. A strong proponent of education, his philanthropic contributions focus on building leaders for the future. He is passionate about promoting education for children and college students and ensuring companies are led by diverse individuals. He is a member of the Advisory Board at the Center for Real Estate Finance at Cornell University's SC Johnson College of Business, and the University of Miami business school real estate program. He serves on the Executive Committee of the Zell-Lurie Real Estate Center at the Wharton School. He serves in multiple capacities with Urban Land Institute (ULI), including as a Global Exchange Council member, a ULI Governing Trustee, and a member of the ULI Southeast Florida / Caribbean Advisory Board.
Alfonso holds a Bachelor of Science in Business and Hospitality Administration from Cornell University and a Master of Business Administration from the Wharton School of the University of Pennsylvania with a concentration in finance and real estate. He divides his time between the firm's Houston headquarters and Miami and is fluent in Spanish, French, Portuguese, Italian, and English.
Hines Leadership