Ali Siby
Assistant Fund Manager / New York, NY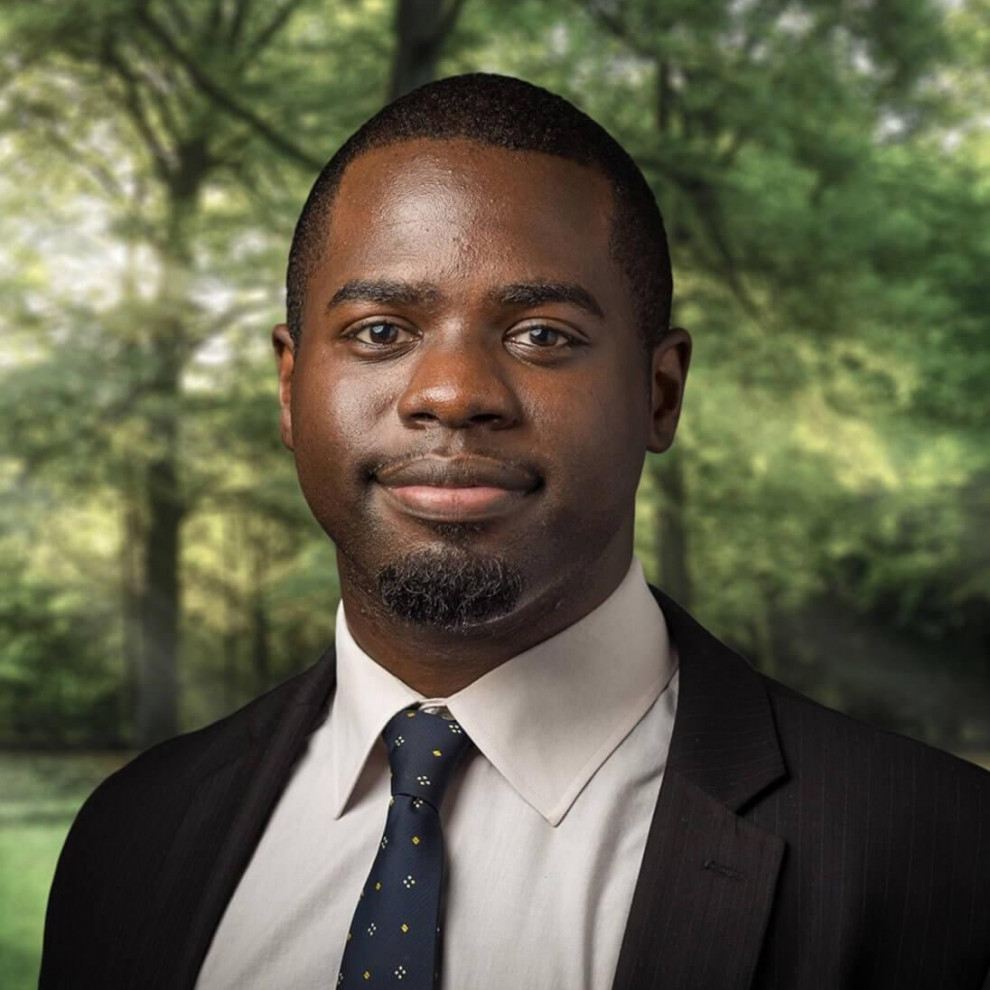 Ali Siby is a Director, Fund Management, Americas, serving as Assistant Fund Manager for Hines U.S. Property Partners responsible for developing and executing the fund's investment strategy.
Prior to joining Hines, Ali worked at Nuveen Real Estate as an Assistant Portfolio Manager for the Real Property Fund an open-end core fund. In this role he was responsible for new acquisitions investing across the US targeting office, retail, multifamily and industrial assets. He also served in a variety of roles, spearheading office redevelopment projects in partnership with Taconic Investment Partners and overseeing the asset management of a portfolio of several New York assets. He is a member of the PREA Defined Contribution Committee and serves as one of the co-chairs the NCREIF ESG Committee.
Ali holds a BS in Economics from Stony Brook University, is a Chartered Alternative Investments Analyst (CAIA).
Hines Leadership