Antonio Ferreira Rosa
Managing Director, Country Head / São Paulo, Brazil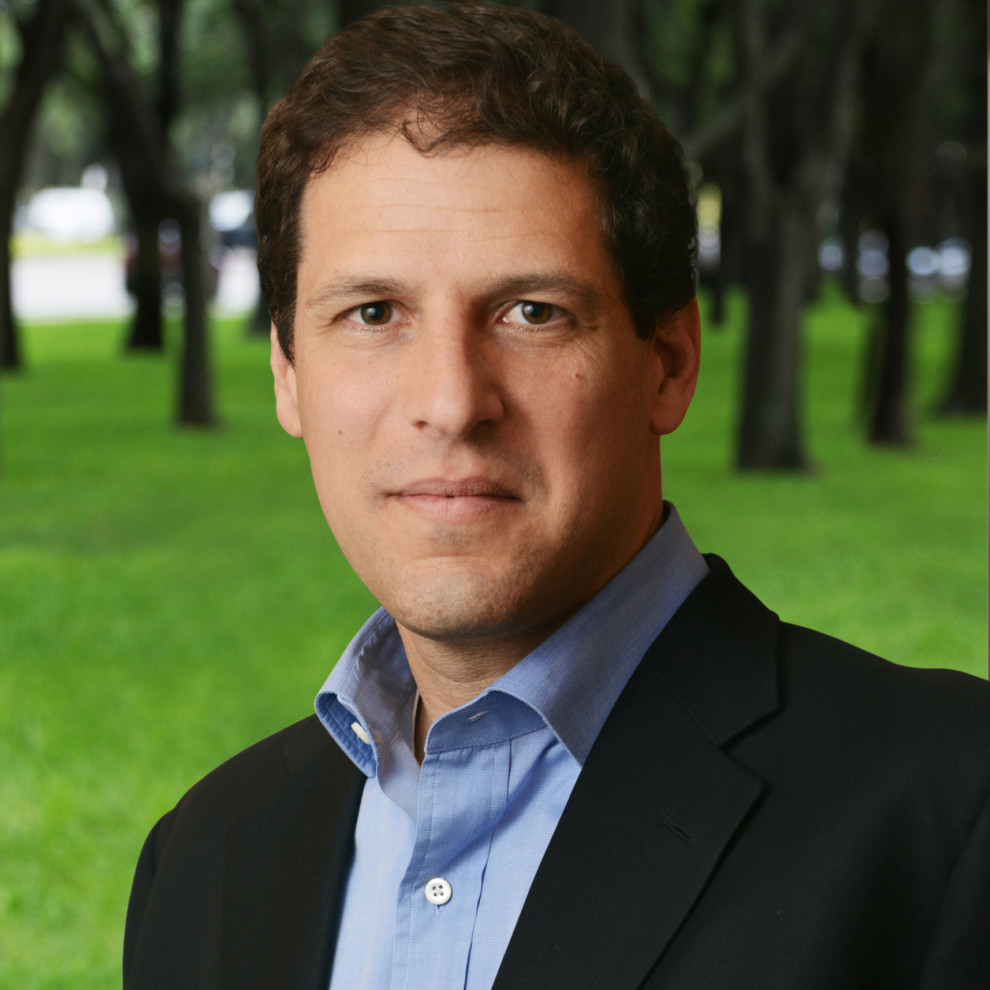 Mr. Ferreira is responsible for all real estate activities in Brazil. Prior to joining Hines, he served for five years as Managing Director of Real Estate at GP Investments. Before 2011, he spent 16 years with Gafisa S.A., one of the largest residential developers in Brazil, holding several positions in the company, including Construction Manager, Development Manager, New Market Director and Development Officer.
During his tenure at Gafisa, Mr. Ferreira participated directly in the launch and development of more than 200 projects, among 23 cities throughout Brazil.
Ferreira holds a bachelor´s degree in Civil Engineering from the University of São Paulo and a degree in business from Fundação Getúlio Vargas.
Hines Leadership