Chiang Ling Ng
Chief Investment Officer, Asia / Singapore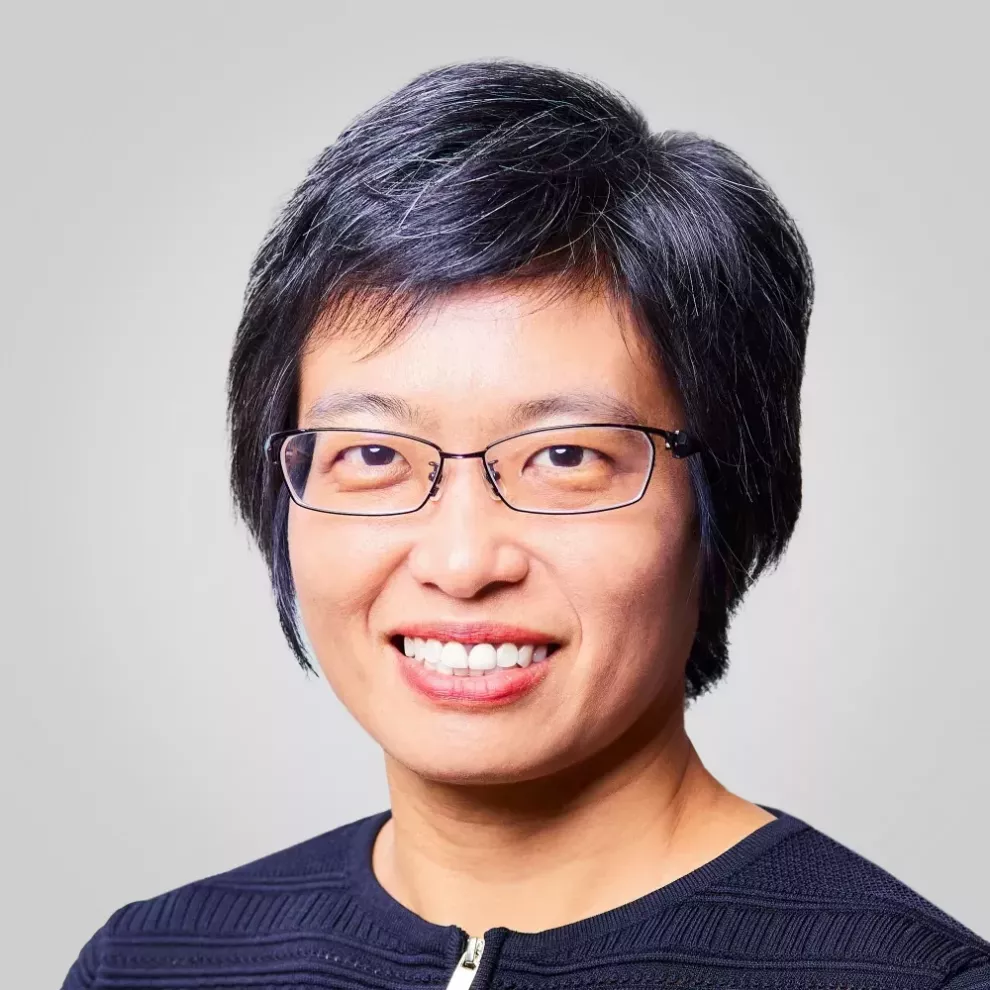 As CIO of Asia, Chiang Ling Ng is responsible for expanding Hines' real estate footprint and investor outreach across the Asia Pacific region. She is also a member of the firm's Executive and Investment Committees and plays a key role in steering Hines' broader global investment strategy.
Leveraging more than two decades of investment expertise, Chiang Ling built a comprehensive, diversified strategy for Hines' first Pan-Asia core-plus fund and plays a key role in developing Hines' discretionary fund business. She works cross-functionally with geographic CIOs in Hines' Americas and European regions and is committed to attracting and developing talent and positioning Hines as the world's preeminent operator-led fund manager.
A deeply engaged investment industry participant, Chiang Ling is deputy-chair of the Asian Association for Investors in Non-Listed Real Estate Vehicles (ANREV) which focuses on the vital mission of streamlining metrics and enhancing transparency for real estate investors.
Chiang Ling is also a passionate proponent of DE&I. In addition to leading the "One Hines Women's Network" initiative in Asia, she dedicates significant time to mentoring the next generation of investment professionals and leaders within Hines and beyond.
Prior to joining Hines, Chiang Ling was the CEO and CIO for M&G Real Estate and a Managing Director with Goldman Sachs' real estate private equity division, where she oversaw the firm's expansion into China and investment coverage for the APAC region. She earned a bachelor's of science in electrical engineering from Princeton University and is fluent in English, Mandarin, and Japanese. Outside of work, Chiang Ling enjoys golf, swimming, and tennis.
Hines Leadership