Chris Browne
Senior Vice President, Management Services | Facilities Management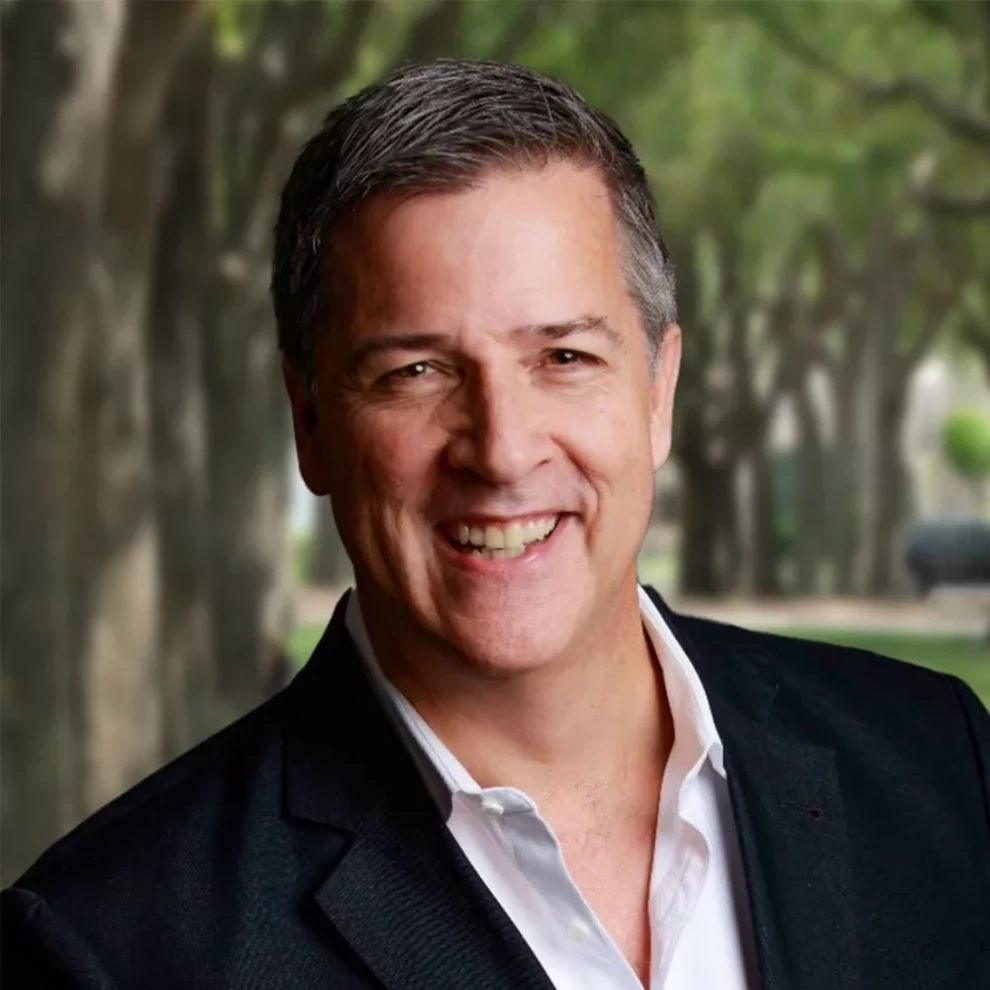 Chris is responsible for partnering with the regions on growing Hines' unified global Facilities Management service platform and executing new fee business expansion strategies.
He joined Hines in 2021 from Cushman & Wakefield's Singapore office where he most recently served as Managing Director, Head of Global Occupier Services - Asia Pacific. Prior to his tenure at Cushman & Wakefield, other notable roles include Chief Operating Officer, Corporate Solutions at Jones Lang LaSalle in Chicago; Vice President, Global Service Delivery at Hewlett Packard in Atlanta; and Senior Managing Director at CB Richard Ellis in London.
Chris earned a Bachelor of Science in Civil Engineering from the University of Illinois Urbana – Champaign and a Master of Business Administration with a concentration in finance from the University of Illinois at Chicago.
Hines Leadership