Chris Cusack
Advisor to the Fund, Managing Partner, Mach49 / San Francisco, CA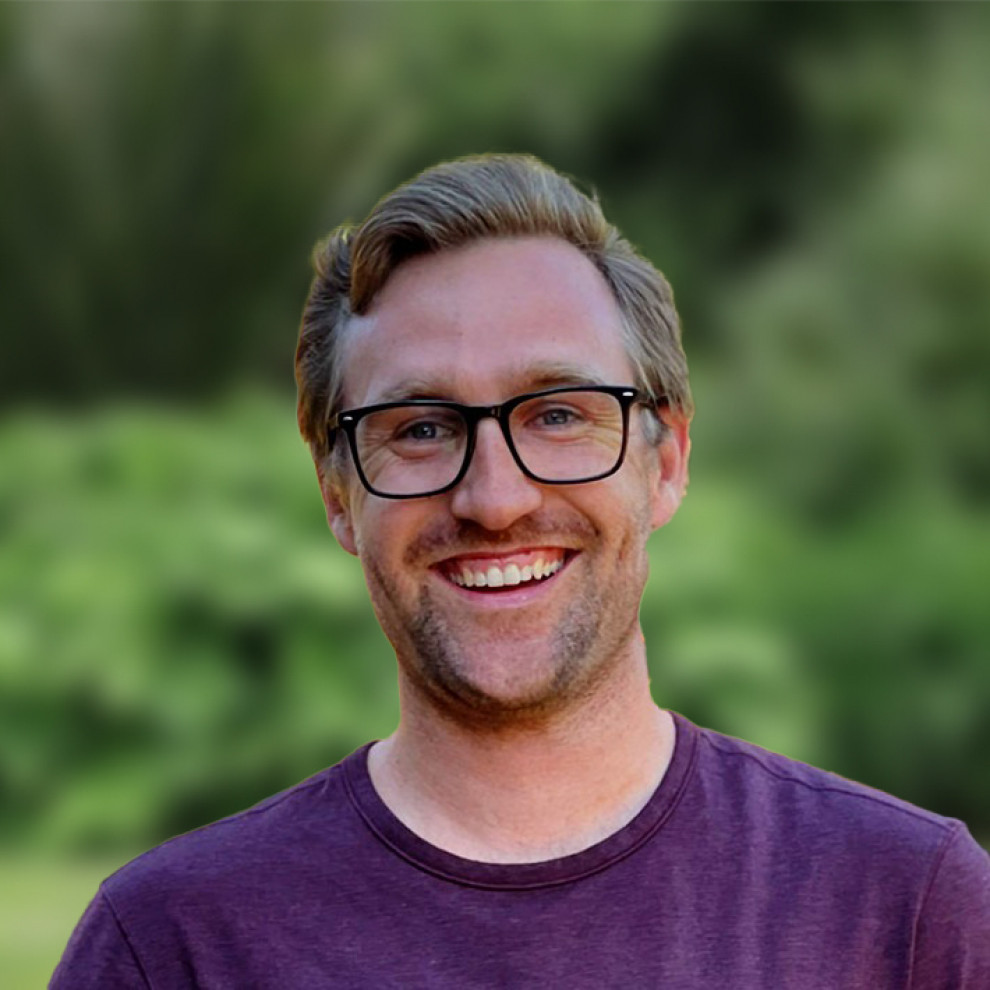 As Managing Partner of Mach49's Venture Investing practice, he advises leading global corporations on designing and executing new approaches to venture capital, corporate development, and strategic partnering.
Prior to joining Mach49, Chris was a Partner at Silicon Foundry — a boutique innovation advisory firm. While there, he led advisory relationships with a variety of Global 2000 corporations, including BHP, Delta Air Lines, Deutsche Telekom, UPS, and Whirlpool, to elevate their practices surrounding VC fund formation and operations, partnership strategies, and digital M&A.
He also previously served in a variety of roles at Village Capital, a global early stage venture fund and accelerator that supports entrepreneurs solving problems in healthcare, financial services, climate tech, and education.
Hines Leadership