Crystal Castille-Cromedy
Senior Vice President of Talent, Chief Diversity Officer / Houston, TX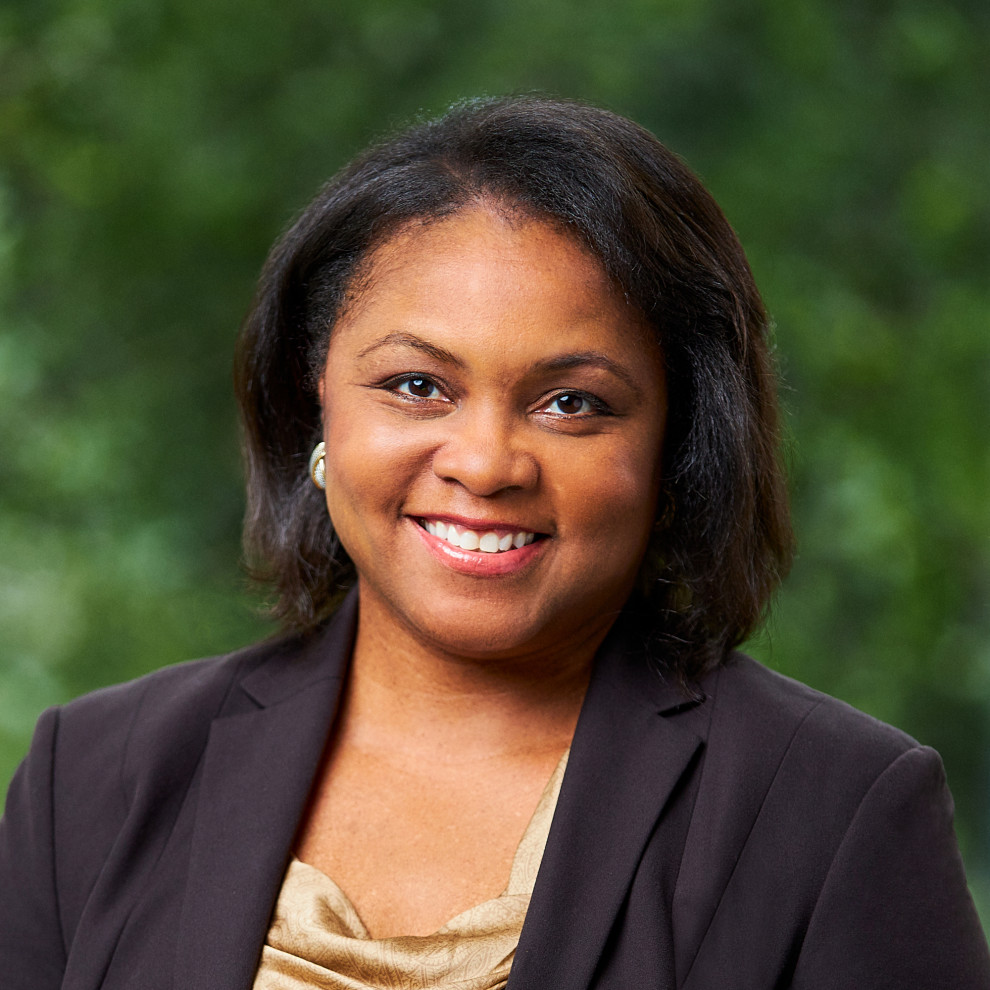 Crystal leads the firm's talent and DEI strategy to ensure Hines continues to attract, train, and retain diverse individuals, creates high-quality talent outcomes and achieves more equitable diversity representation across the company's employee base. She is a strategic HR business partner responsible for overseeing the firm's vision for Talent Management, Talent Development, and Diversity, Equity, and Inclusion.
Since joining Hines in 2020 as Vice President of Talent, Leadership and Diversity, Equity & Inclusion, Crystal has played a key role in the creation and evolution of numerous internal programs such as mentorship initiatives, employee resource groups, learning and development, performance management, career progression and succession planning. She previously served as Vice President of HR and Head of the HR Executive Office at BP where she led HR teams across a global footprint implementing talent architecture innovations for employee groups across multiple job types. Crystal also served as a Group HR Business Resource Ambassador and actively worked to advance several diversity-related initiatives spanning her 12-year tenure at BP. Prior to that, she spent eight years leading HR teams and operations in the financial services industry as VP of HR at National Financial Partners and ProTrader.
Passionate about giving back to the community, Crystal has volunteered with various nonprofit organizations over the years, including Habitat for Humanity, among others. During the height of the Coronavirus pandemic, she volunteered her HR expertise at WorkTexas to help people in need find employment.
Crystal earned a Bachelor of Arts degree in English from the University of California Davis and an MBA with an emphasis in human resource management from the University of Phoenix.
Hines Leadership