Dan Box
Fund Manager / Houston, TX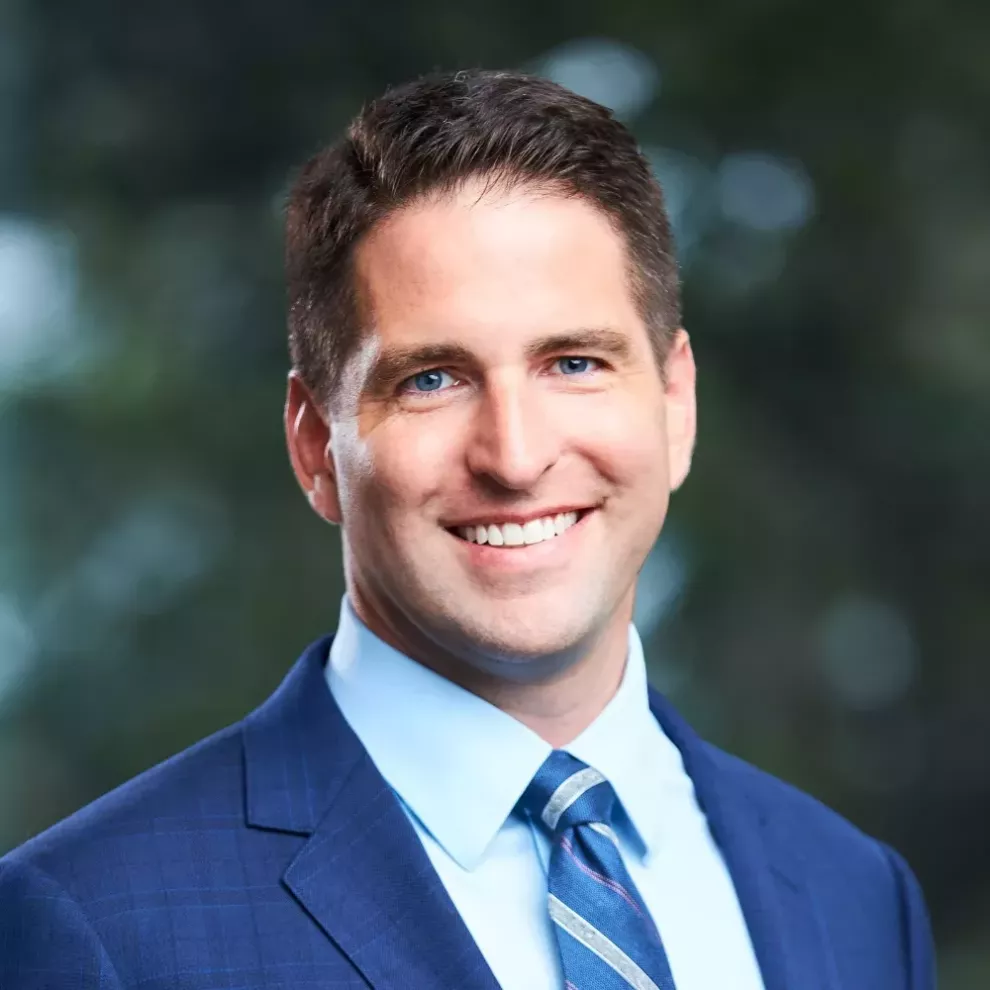 Dan Box is Senior Managing Director, Fund Management, responsible for strategy development, deployment, and execution for the U.S. Property Recovery Fund.
In his previous role, Dan was co-leader of the firm's Global Investment Strategy team, tasked with working across Hines' functional groups—including local teams, fund managers, and internal resource groups—to identify industry trends and investible themes and inform the strategic direction of the firm. As part of the dedicated fund management team for the Recovery Fund, Dan combines his experience sourcing and acquiring deals with the top-down, research-driven, strategic approach to seek to ensure successful deployment and execution of the Fund.
Since joining Hines in 2007, Dan has worked in acquisitions, fund management, property management, and development roles in the firm's Houston, TX, and Washington, DC offices. As head of acquisitions for Hines' Southwest Region from 2014-2019, Dan was responsible for the acquisition of existing office, multifamily, industrial, and retail assets in Texas, Colorado, Arizona, and New Mexico. In that capacity, he successfully acquired and financed nearly 7 million square feet of assets across product types, totaling over $1.3 billion in gross asset value.
Dan holds a bachelor's degree in Public and International Affairs from Princeton University.
Hines Leadership