Hugo Pywell
Investment Specialist / London, UK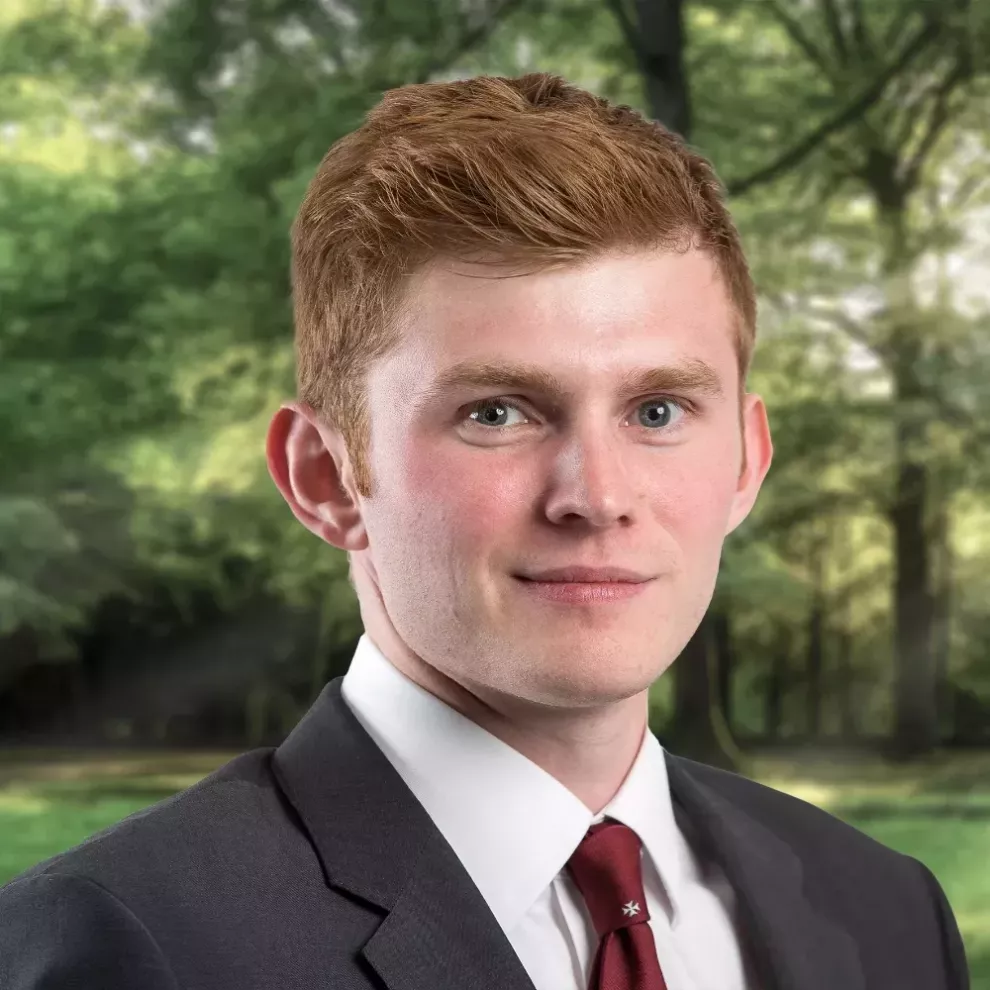 Hugo joined Hines in 2017 and brings a total of 12 years in real estate industry experience. His deep expertise spans construction management on site physical experience, investment & development management and operations.
Before joining Hines Global Ventures in July 2022, he spent 5 years in the Hines UK office focusing on the expansion of Hines student accommodation platform and lighthouse central London office projects. During this time, he co set up and ran the European Proptech Engagement team a junior satellite to innovation 1.0 coordinating technology pilots across multiple European countries and assets. He has also acted as a mentor to Second Century Ventures REACH portfolio companies.
Hugo graduated with a Bachelor of Science in Construction Management from Nottingham Trent University, and a Master of Science in Real Estate from University of Reading.
Hines Leadership