Ilene Goldfine
Chief Digital Strategy Officer / Houston, TX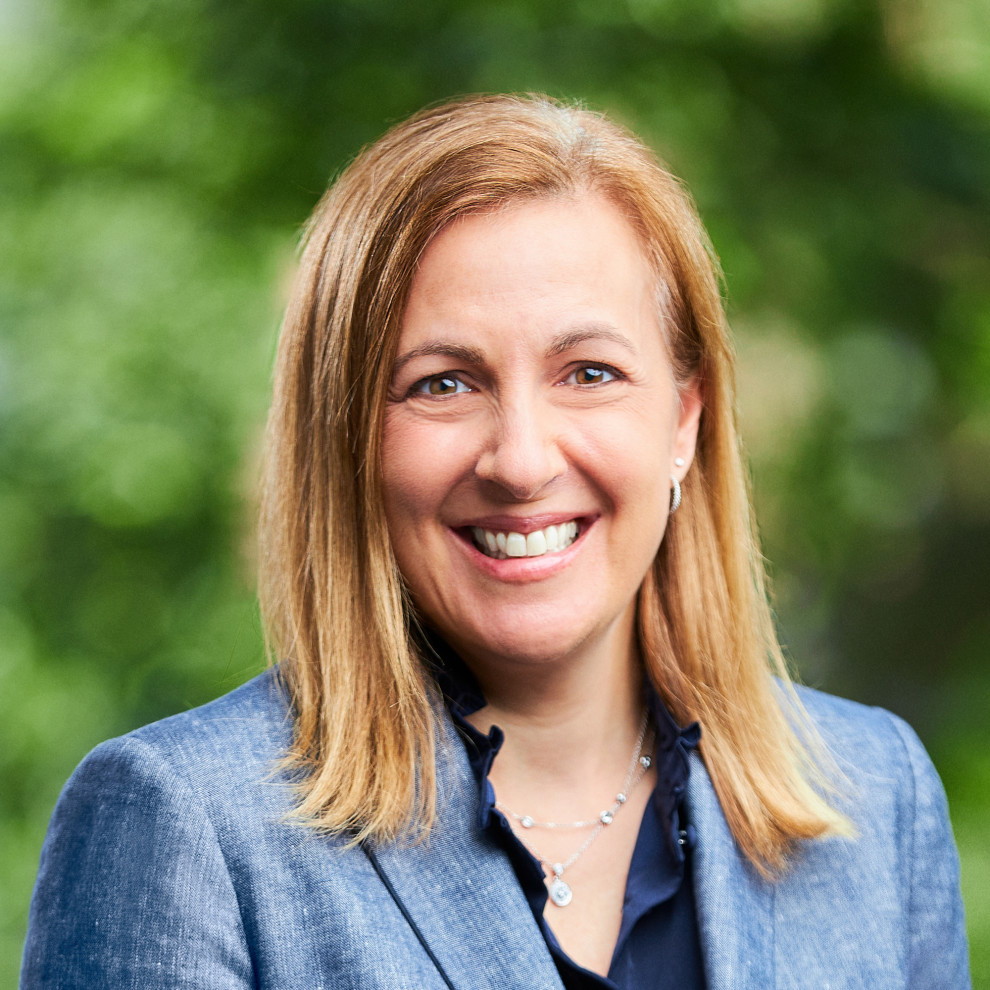 Ms. Goldfine is Chief Digital Strategy Officer and is responsible for new digital strategy initiatives throughout the company. She oversees the Global Digital Strategy Office, which uses technology and data to empower Hines employees, engage clients and partners, optimize operations and continuously transform our products and services.
Previously she served as head of the Business Technology Group after having worked on several of the firm's investment funds and in the financial/accounting function across the firm.
Goldfine earned her BBA in Accounting from the University of Michigan, and her MBA from the University of Detroit-Mercy. She is also a Certified Public Accountant.
Hines Leadership