James A. Morrison
Senior Managing Director, Head of ESG / Shanghai, China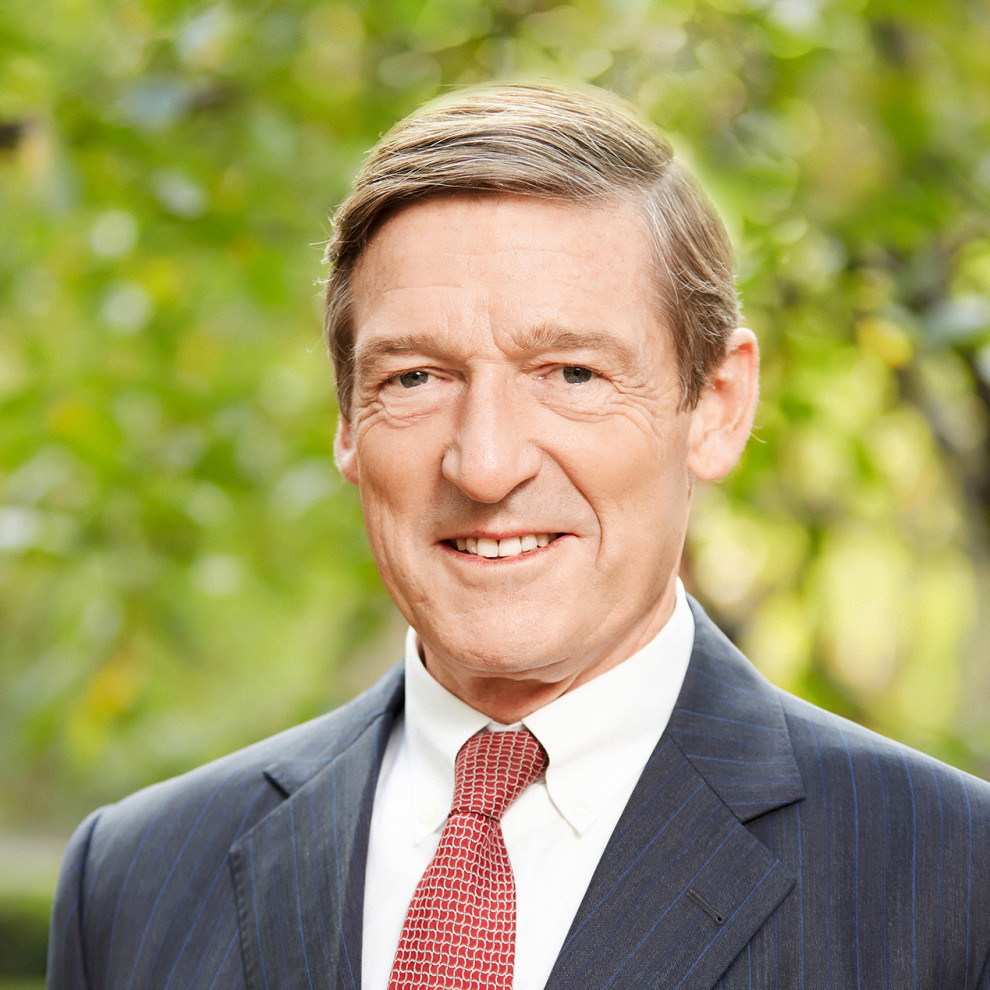 Mr. Morrison is Senior Managing Director – ESG for Hines' Asia Pacific Region, responsible for working with the individual country, regional and global teams to integrate carbon reduction initiatives, coordinate social engagement programs, and ensure transparent and accountable governance frameworks.
His experience is in integrating Hines' best ESG practices, including sustainable development, operations, transit-oriented development, employment initiatives, historic preservation, and landscape/ placemaking, all within the context of maintaining investor goals and priorities.
Morrison joined Hines' West Region in 1987 and moved full-time to China in 1997 to establish Hines' development activities there. For more than 25 years, he has been directly responsible for major developments of multiple product types in China, including the 1.3 million square feet One Museum Place in Shanghai, which has established market-leading ESG practices and has been recognized with LEED Platinum, Well Platinum, and RESET certifications, and now has initiated GRESB registration/reporting. Morrison's educational initiatives include a long-term role on the founding board of Western Academy of Beijing (now a leading 1500-student Nursery-12 international school), and his environmental work includes co-founding a non-profit organization which helped to gain national preservation status for an 80,000-acre mountain wilderness, home to the bristlecone pine forest – the world's oldest living tree. He brings a balance of environmental and social priorities to Hines' ESG mission and investments across APAC.
Morrison received his BA and did post-graduate work in Landscape Architecture at the University of California at Berkeley, and his MBA from the Tuck School at Dartmouth College.
Hines Leadership