Jose Manuel Saavedra
Senior Vice President, Management Services / Mexico & Panama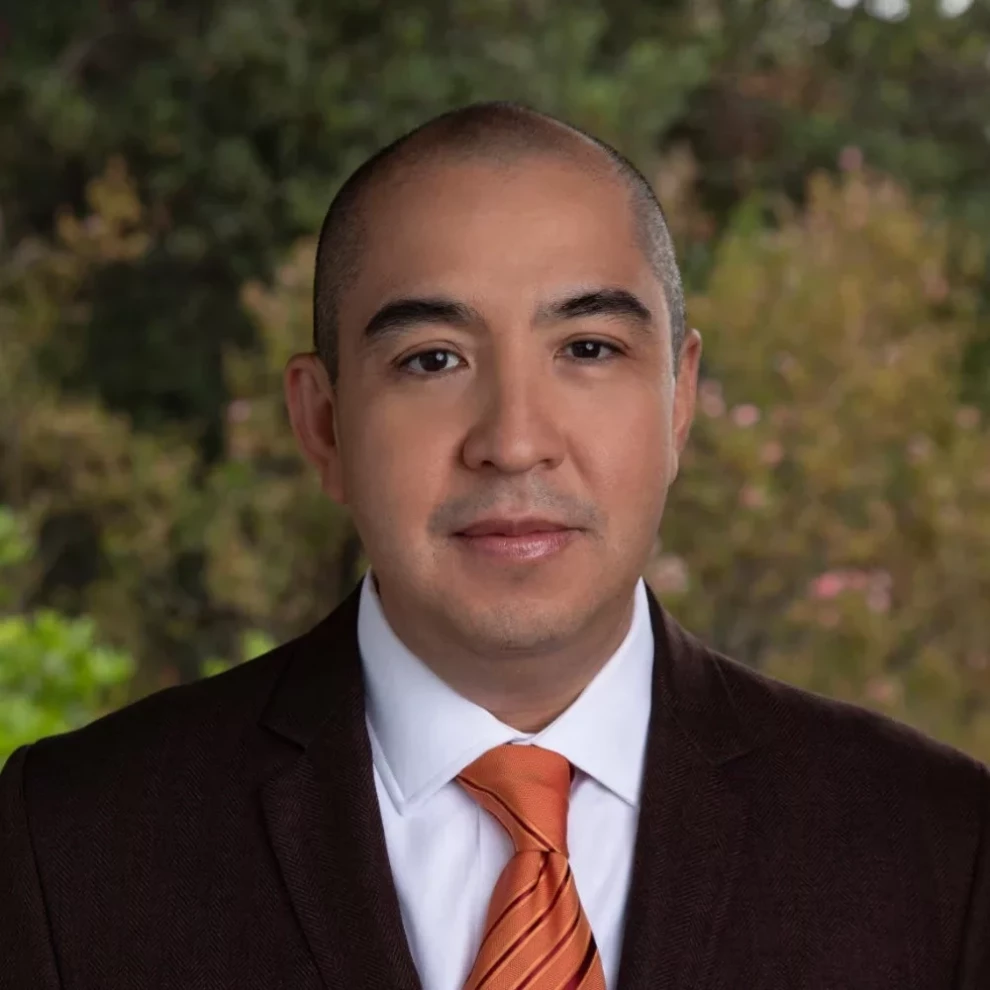 José is responsible for Hines Management Services in México and Panamá which includes property, facility and asset management, engineering, and residential operations. In coordination with the teams in these two countries, Jose promotes the firm's vision and strategic roadmap to elevate the experience for clients and investors.
José has acted in various roles and been directly involved in key projects and milestones within during his tenure with the firm such as: the start-up and management of 4,500 acres for General Motors in Central Mexico for GM's Hot Test Facility; the 2005 start of Hines management services platform in Panama that, after 15 years, grew to include more than five million square feet under management; and the management and repositioning of an industrial portfolio of more than 64 properties in 14 markets in México and more than six million square feet of space for an institutional investor.
José earned a Bachelor of Science in Mechanical & Electrical Engineering and a postgraduate degree in Industrial Business Administration from Tec de Monterrey and Universidad La Salle respectively.
Hines Leadership