Katia Varalla Levy
Managing Director / São Paulo, Brazil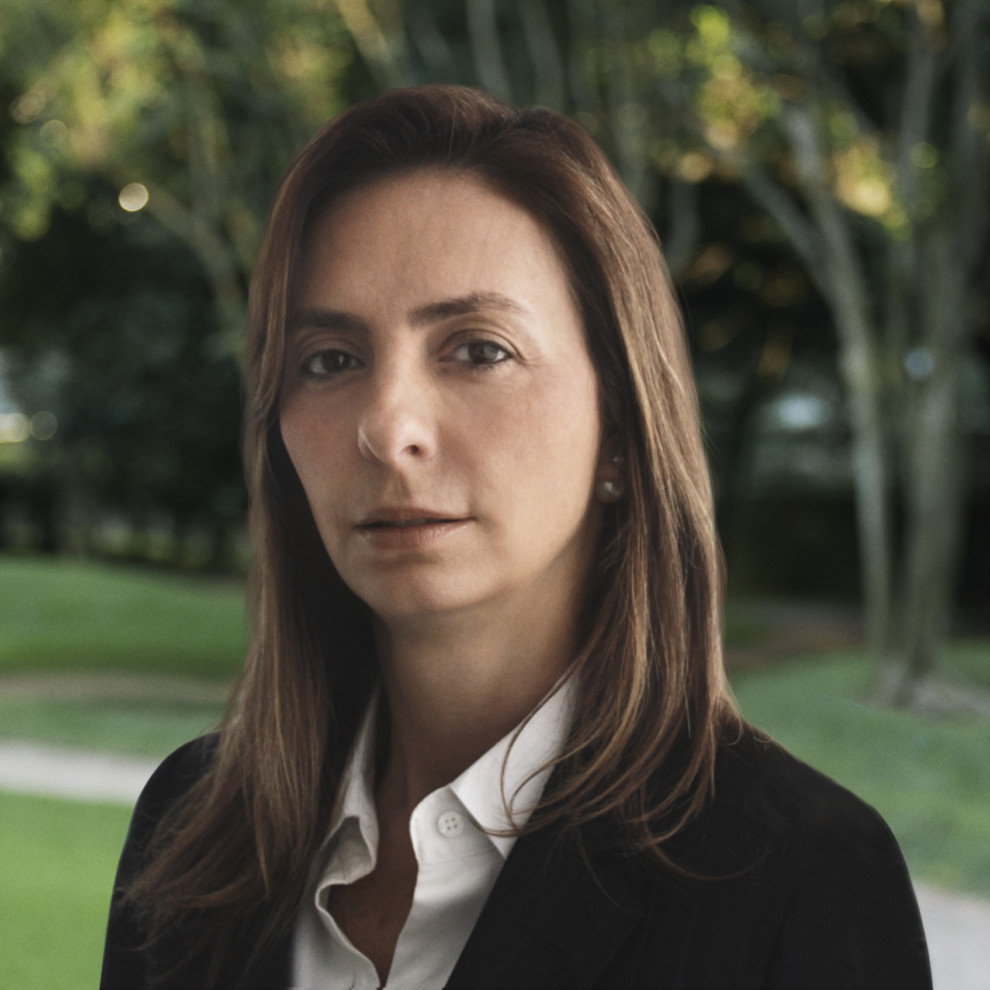 Ms. Levy is managing director in the firm's Brazil office where she is responsible for sourcing new investments and development in the residential sector. She is currently involved in the development of residential projects through distinct partnerships.
Prior to joining Hines, she served more than 20 years at Gafisa S.A., one of the largest residential developers in Brazil, holding several positions in the company, including Construction Manager, Conceptual Project Manager, Development Director and Executive Director. During this period she participated directly in the development and launching of more than 150 projects, primarily concentrated in São Paulo and Rio de Janeiro.

Levy holds a bachelors degree in Civil Engineering from FEI, a Specialization in Administration from FIA/USP and a postgraduate degree in Real Estate from University of São Paulo.
Hines Leadership