Kathryn Scheckel
Managing Director, Head, Hines Global Ventures / New York, NY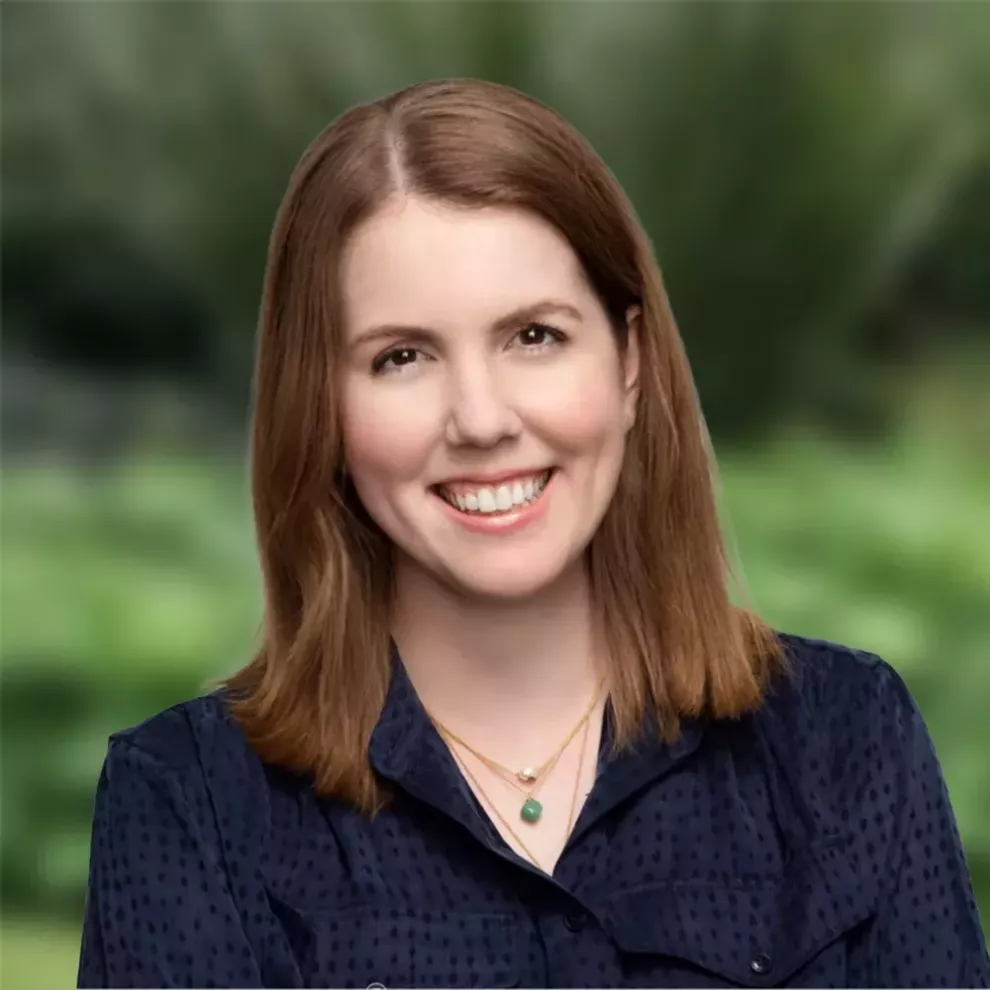 Kathryn leads Hines Global Ventures, overseeing venture building, partnerships, and investments that support the progress and implementation of cross-functional initiatives at Hines that help push the business forward. She formerly served as founding Head of Hines' Strategic Project Office delivering firmwide strategies for complex, multi-stakeholder projects involving internal and external parties, as well as Chief of Staff in Investment Management.
Prior to joining Hines, Kathryn's career includes strategic roles at McKinsey & Company in New York, focusing on organizational strategy and commercial real estate; and at Arizona State University serving in a variety of roles including as a senior director in the Office of the President, building and launching novel strategic partnerships, including the Starbucks College Achievement Plan.
Kathryn is inspired to connect and foster female talent in commercial real estate. Since joining Hines in 2019, she has initiated the global relaunch of OneHines Women's Network, which strengthens and empowers diversity, equity, and inclusion amongst women at Hines.
She received her Bachelor of Science degree in Molecular Biosciences & Biotechnology, Bachelor of Arts in Piano Performance, and master's in public policy from Arizona State University. Aside from dividing her time between Hines' Houston Headquarters and her home in New York City, Kathryn takes joy in spending time with her family and traveling extensively.
Hines Leadership