Katie Wiacek
Managing Director / Washington, D.C.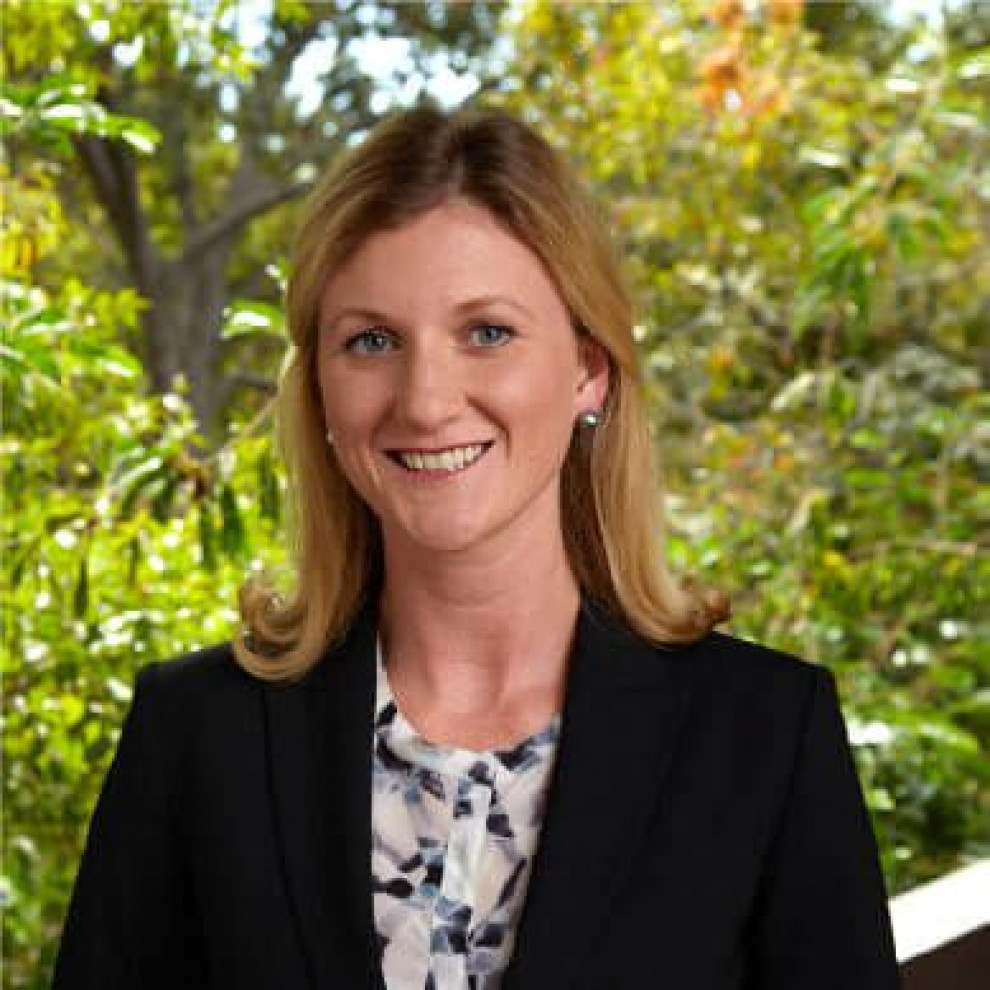 Katie Wiacek joined Hines in 2008. She is a Managing Director responsible for development of The Parks at Walter Reed, a 66-acre, 3.1 million square foot redevelopment of the former Walter Reed Army Medical Center campus in Washington, DC, including over 2,200 units of housing and 120,000 SF of retail anchored by Whole Foods Market. Katie has also been involved in the development of the Association of American Medical Colleges Headquarters, the pursuit of new business, the management of the Hines Core Fund and REIT global portfolio, and the asset management and leasing of several existing Hines assets in the Washington, DC area.
Katie earned her Bachelor of Arts in Architecture from Yale University. Outside of work, Katie is engaged on the Steering Committee ULI Washington Women's Leadership Initiative.
Hines Leadership