Keith H. Montgomery
Chief Financial Officer / Houston, TX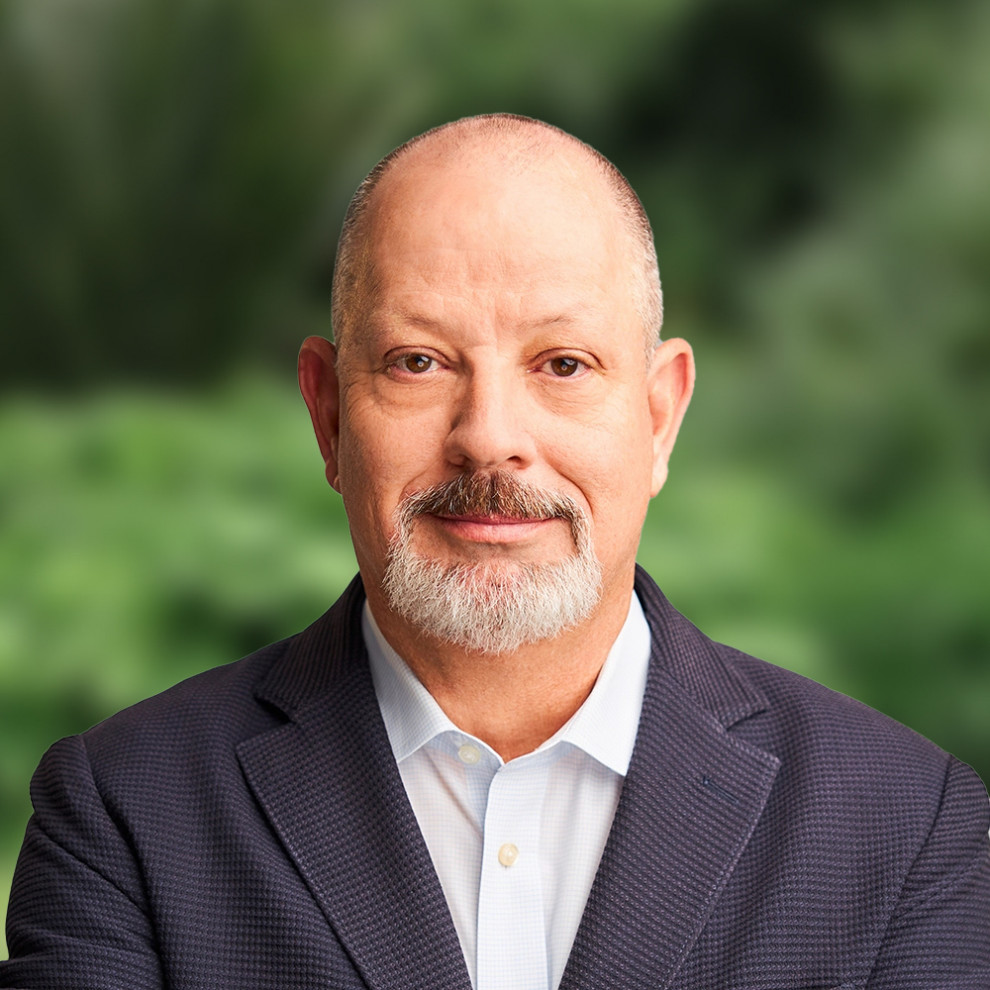 Keith Montgomery is the firm's chief financial officer (CFO). He is responsible for Hines' operating business including central services, balance sheet-related activities, and bank and other debt financing. He is a member of the firm's executive, investment, audit and compliance committees.
Keith joined Hines in 1997 in its central finance and accounting group. He assumed increasing responsibility in both groups, alongside oversight of cash management, rising to CFO in the process. Prior to this, he served as senior vice president and corporate controller where he was responsible for overseeing Hines' worldwide controllership function. During his tenure as CFO, Keith has led a comprehensive effort to optimally position the firm's balance sheet through a series of equity investment funds and a major debt private placement.
Before Hines, Keith served as a financial officer with two manufacturing companies, in the medical device and energy service industries. During his time with the medical device firm, Keith played a significant role in completing the company's initial public offering. He also worked in the audit practice of a major international accounting firm for five years, responsible for banking, technology and energy clients.
Keith graduated with a Bachelor of Business Administration in accounting from Texas A&M University, and he is a certified public accountant. In his spare time he enjoys golf, attending professional and college sporting events, and traveling with his family.
Hines Leadership