Kim French
Fund Associate, Sales Enablement / New York, NY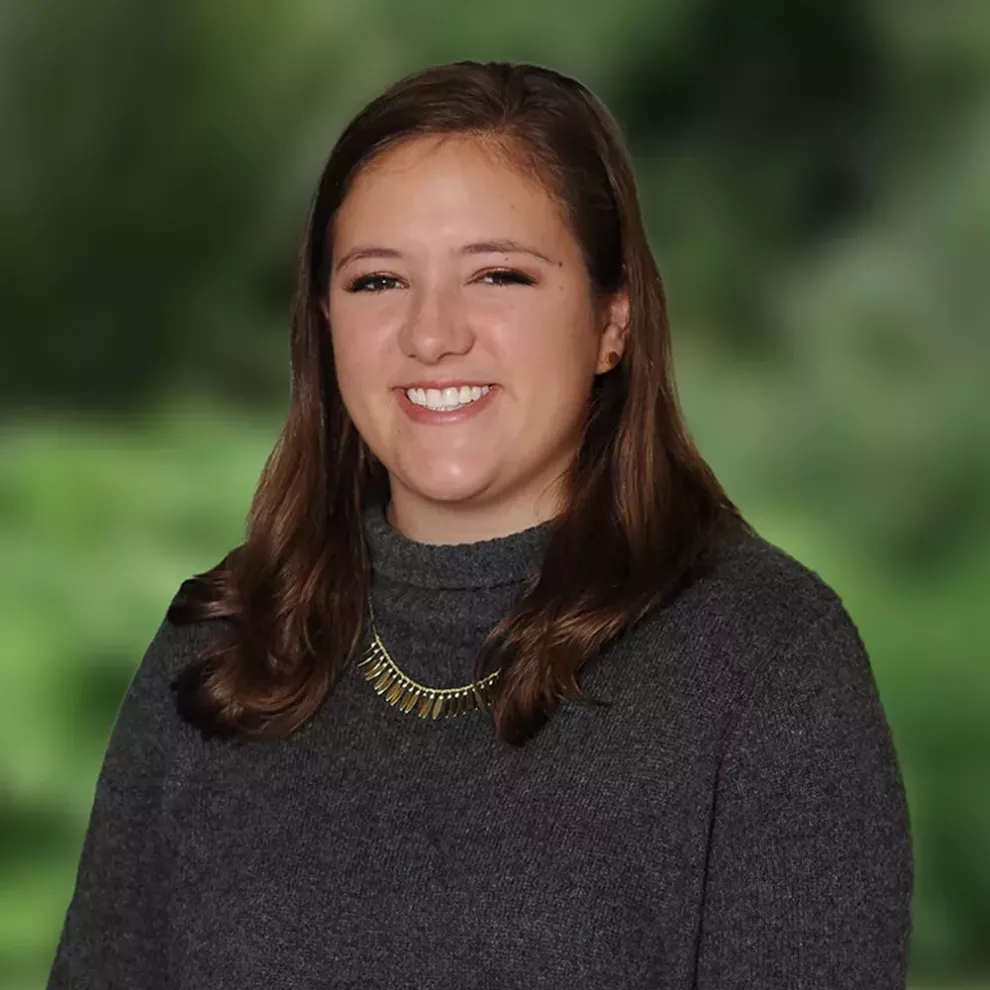 Kim French is an Associate, Sales Enablement and Project Management within the Capital Markets Group at Hines and serves as a product specialist for the Hines U.S. Property Partners Fund. In this role, she supports capital market strategies such as marketing, investor communications, events, and sourcing new capital.
Prior to joining Hines, French held various roles within Investor Relations at Henley Investment Management, a private equity real estate firm.
French graduated from The College of the Holy Cross with a BA in English from The College of the Holy Cross, and received a Certificate in Business Administration from Northeastern University.
Hines Leadership