Lars Huber
CEO, European Region / London, UK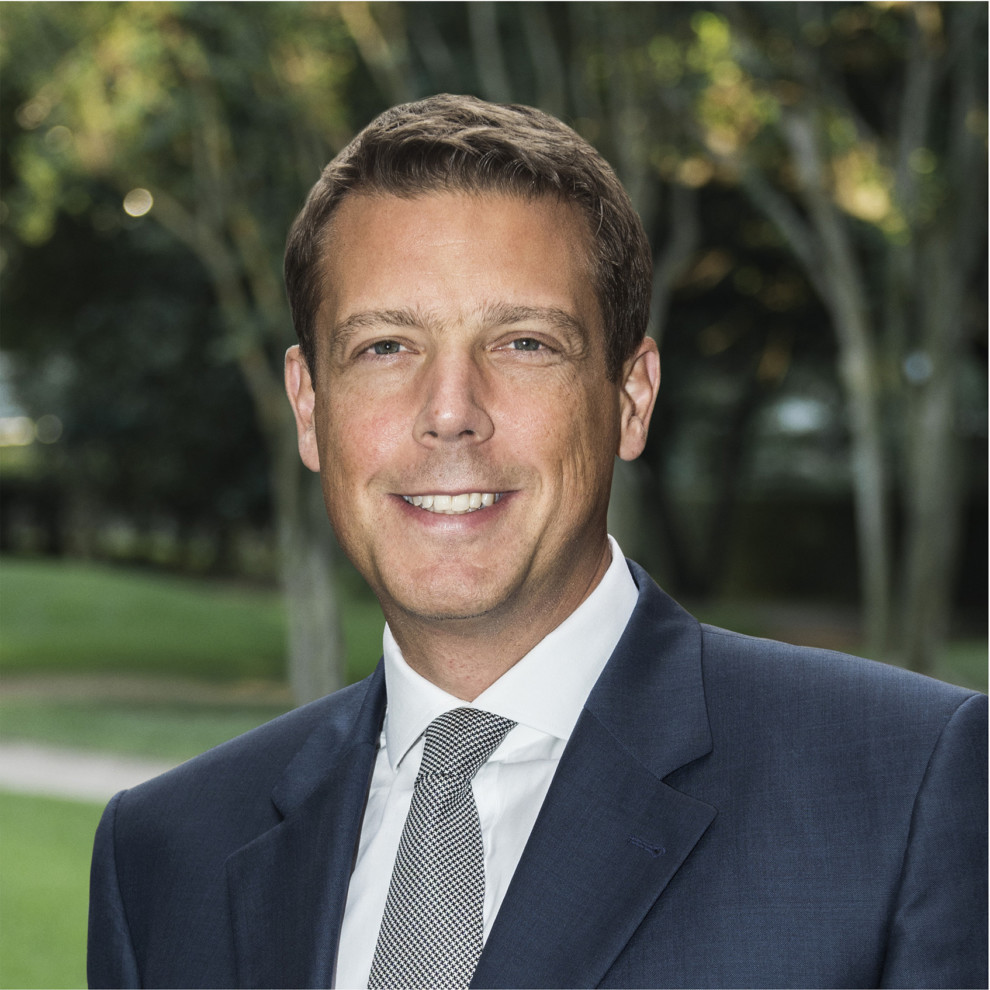 Mr. Huber serves as CEO for Hines' European Region and is a member of the firm's Executive Committee. He is responsible for all development activity, acquisitions and operations in the region with Hines presence in 12 countries.
He joined Hines in 1996, and in his prior roles, Huber served as CFO for the European Region, oversaw equity capital raising for Hines in Europe and Asia, served as fund manager in the European Investment Management team, and worked on development and acquisitions as development officer in Germany.
He has contributed to over $40 billion of investments in Europe for Hines and its partners, with deep experience across all major product types and across the risk spectrum.
Mr. Huber is an active member of the Urban Land Institute (ULI) and currently serves as Chairman for ULI Europe. He is also a ULI Global Governing Trustee, as well as a member of the ULI Global Board of Directors and the ULI Europe Executive Committee.
Huber graduated from the European Business School near Frankfurt in 1996.
Hines Leadership