Lisa Newton
Senior Vice President, Multifamily Operations
/ Houston, TX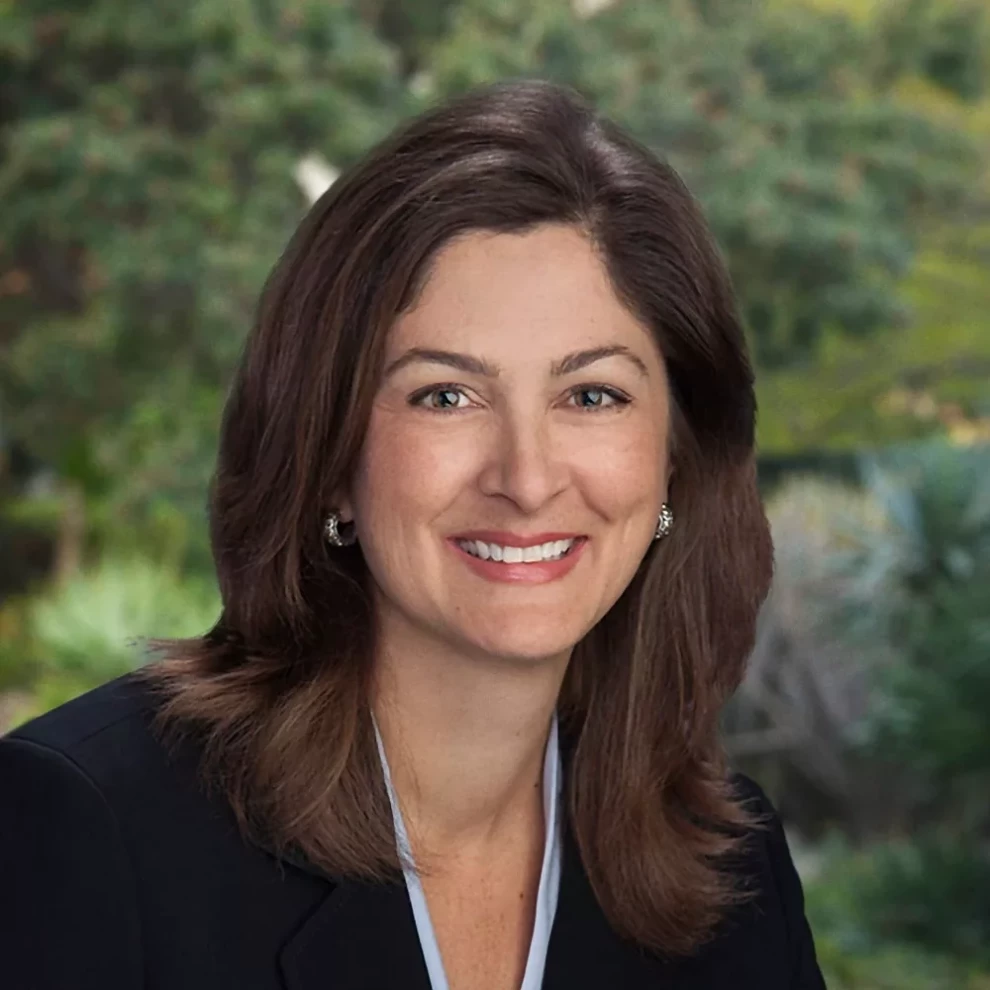 Lisa specializes in leading ownership and management teams for Hines multifamily properties throughout the United States and serves as a consultant to Hines Living teams around the globe. She is a member of the firm's Management Services Committee (MSC).
With more than 30 years of strategic leadership and multifamily operational experience, Lisa brings in-depth knowledge of portfolio oversight, driving value-add, lease-up, and stabilizing assets with a combined value greater than $4.5 billion. She is well versed in creating in-house property management platforms as well as the transition of assets from third-party management to in-house operations.
Lisa began her career with a prominent residential real estate investor in Dallas. She continued her passion for best-in-class multifamily operations at two well-known real estate investment firms based in Manhattan and Chicago respectively. She joined Hines in 2014 and was instrumental in delivering the value-add vision of Willowick Residential, Hines' multifamily management service.
Outside of the office, Lisa enjoys spending time with family and friends exploring the Texas Hill Country where she lives. She enjoys harvesting grapes, bottling, and tasting at her favorite local vineyards and wineries.
Hines Leadership