Meg Meliet
Managing Director / Houston, TX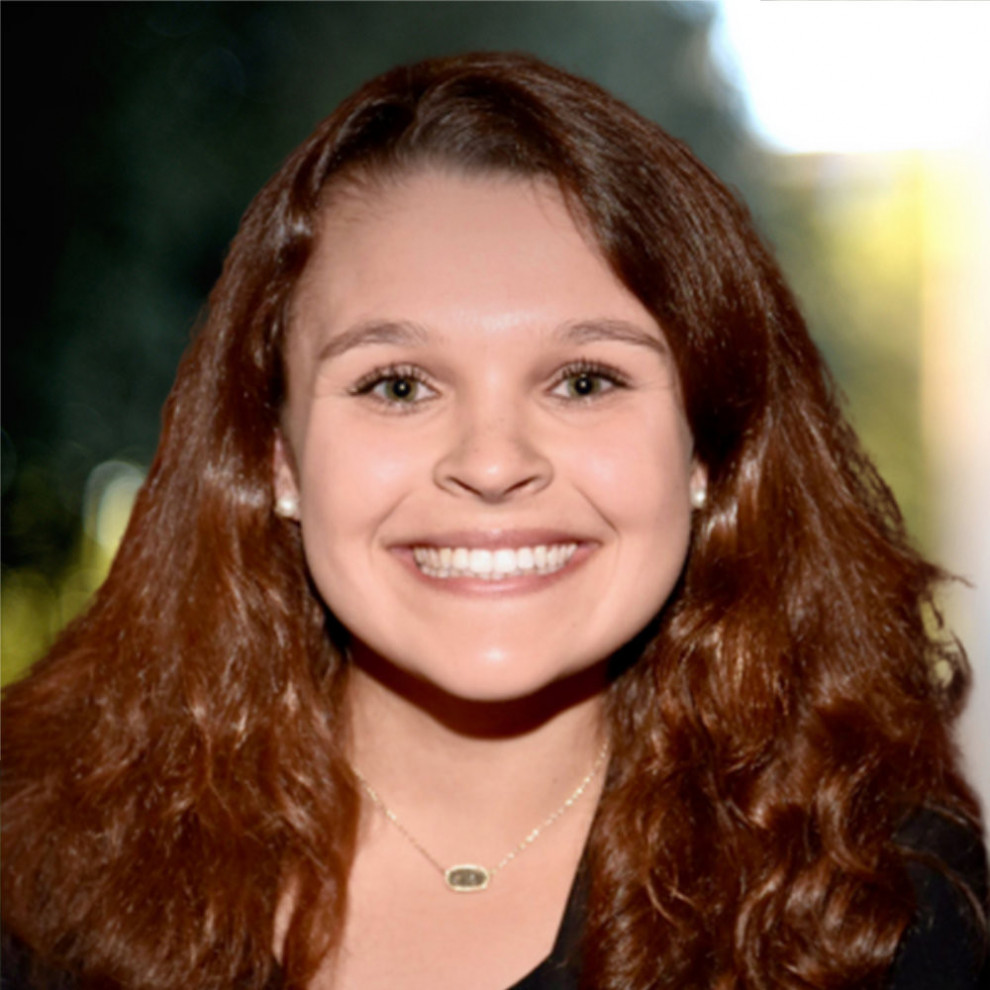 Meg is responsible for the sourcing, financing, and development of senior living projects across the Southwest and West Regions of the United States. She was a key contributor to Hines' entrance into the senior living space in the West Region, including forming and maintaining operator & capital relationships, opening two best-in-class senior living assets, and managing a pipeline of over 1.5 million square feet of senior living real estate at varying stages of the development process.
Since joining Hines in 2018, Meg has served as Project Manager responsible for the development and financing of Watermark Heights Senior Living and MorningStar at River Oaks, both in Houston, and the Cherry Creek Senior Living project in Denver.
Outside of the office, Meg serves as chair of the Texas Tech Real Estate Alumni Committee, sits on the board at Incarnate Word Academy, and is a member of the Urban Land Institute.
Meg earned a Bachelor of Business Administration in Finance from Texas Tech University.
Hines Leadership