Mieczysław Godzisz
Senior Managing Director, Country Head / Prague, Czechia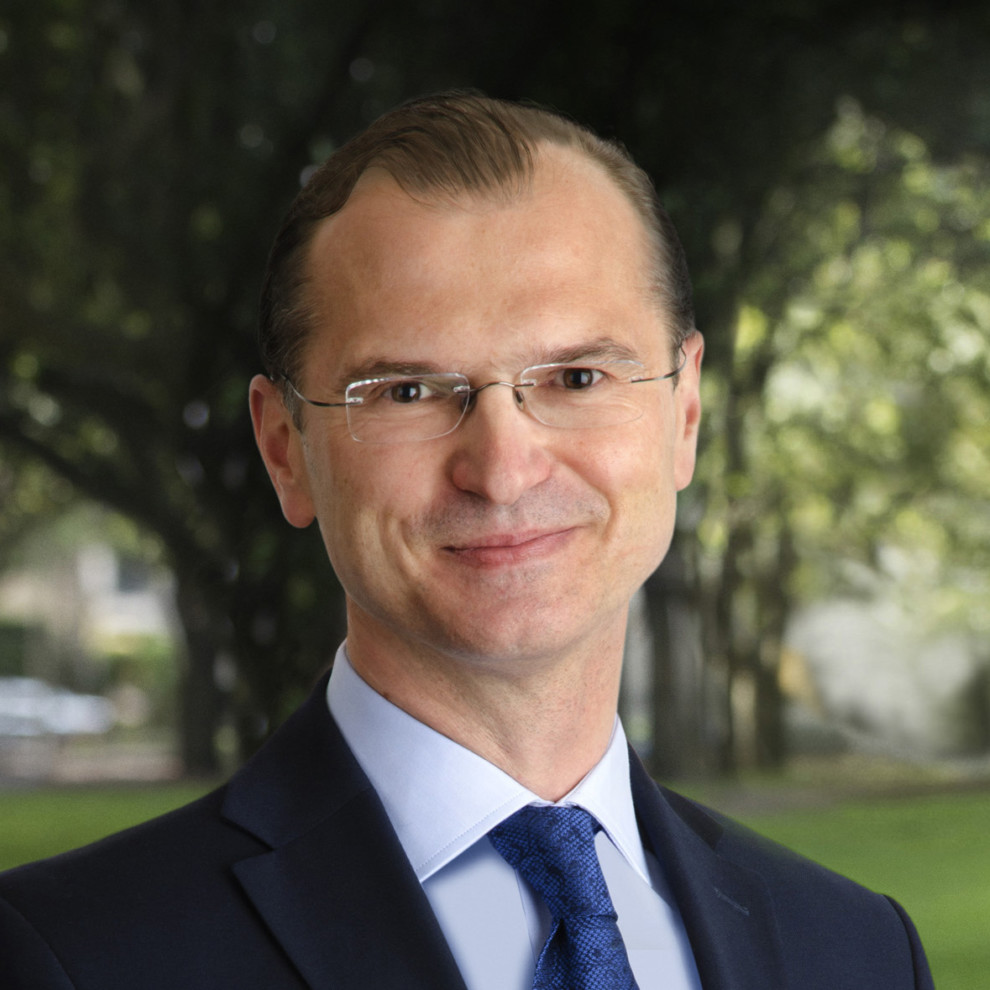 Since joining the firm in 1997, Mieczysław has worked to effectively position Hines in Poland's real estate market and has built over time a team of 60 people in 2019 when he stepped down to take the responsibility for Hines Czechia. In Poland, he has been instrumental in securing several residential and office projects in Warsaw, Gdańsk, Łódź and Kraków for Hines-managed funds and third party investors. Mieczysław successfully managed the expansion of Hines Poland from pure development activity into acquisitions and asset management. He has contributed significantly to raising Hines Poland Sustainable Income Fund and played a leading role in 2012-2018 in Hines' acquisitions of industrial and logistics assets in Poland for Hines Global REIT, the Hines Poland Sustainable Income Fund as well as third party investors, with total investment volume exceeding 500 million euro. In Czechia, he is working with the newly founded local platform to secure an industrial and logistics portfolio.
Career highlights include responsibility for Hines' first development in Poland - Metropolitan, a 37,000-square-meter office project in Warsaw's Pilsudski Square. Mieczysław was also responsible for the deal structuring of two joint ventures with Heitman, the Chicago-based investment management firm, for the development of a 28,000-square-meter residential project in Warsaw, completed in 2008 and a 70,000-sqare-meter multifamily residential project.
As Country Head for Poland since 2005, Mieczysław was responsible for the supervision of offices in Warsaw, Gdańsk, Łódź and Kraków and the development and management of over 240,000 square meters of office, residential and mixed-use space. Since 2016 he focused on identifying opportunities in broader Central and Eastern Europe, was instrumental in starting Czech operations in 2020 and opening the permanent Prague office in 2021.
Mieczysław holds a Master of Business Administration from the Booth School of Business, University of Chicago and a Masters of Arts in Arabic Language and Culture from Cracow University.
Hines Leadership