Mohammed Fayad
Managing Director, Lead MENA Institutional Investor Services / Dubai, U.A.E.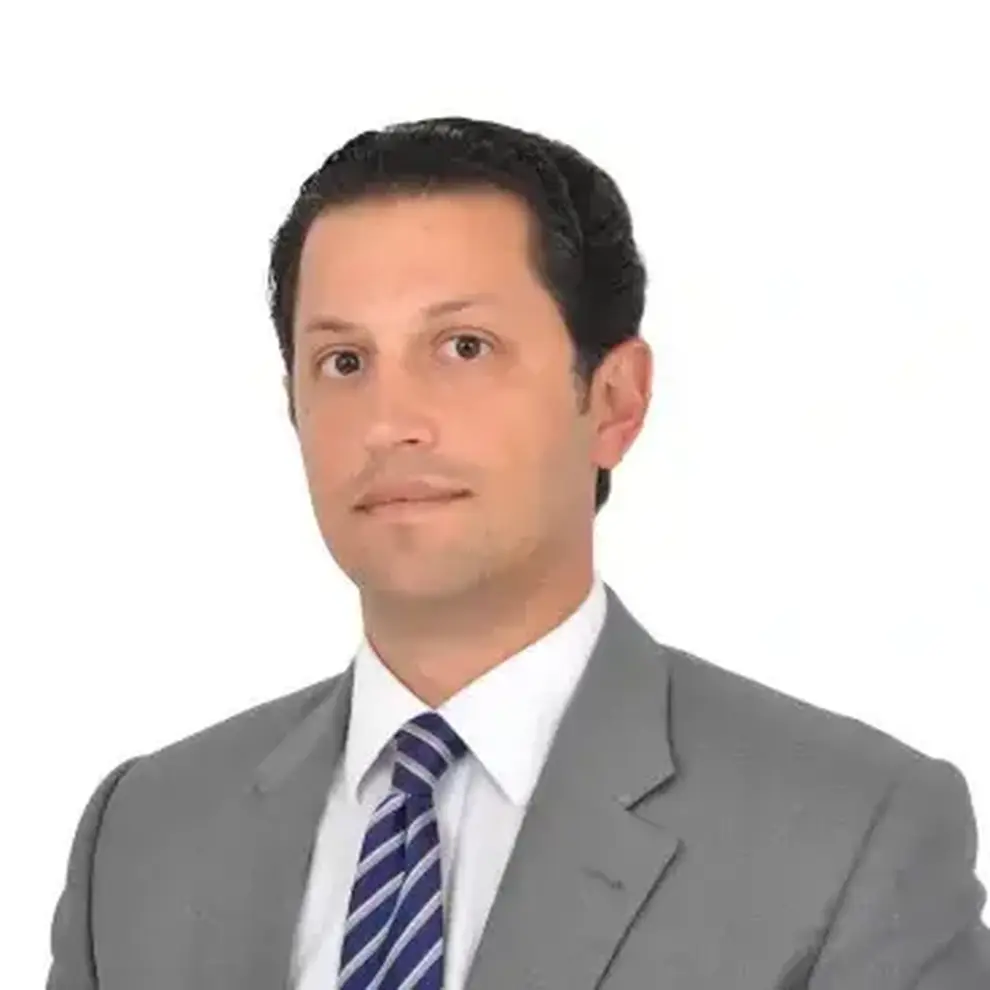 Mr. Fayad leads Hines' Institutional Investor Services for the Middle East, Africa, Central Asia and Turkey out of our office in Dubai, U.A.E. Prior to joining Hines in March 2020, he held various roles over a two decade career in finance and investment management at Lloyds Banking Group, Barclays Bank and most recently as the Senior Executive Officer of Safanad, a principal investment firm focused on private markets.
Mr. Fayad holds a bachelor's degree in business administration from the American University of Beirut, a LLB degree in law from the Lebanese University Faculty of Law and the Public Leadership Credential from Harvard Kennedy School of Government. He is also a CFA Charterholder obtained in 2006, and an active member of the CFA Emirates Society.
Hines Leadership