Mustafa Rehman
Investment Specialist / Los Angeles, CA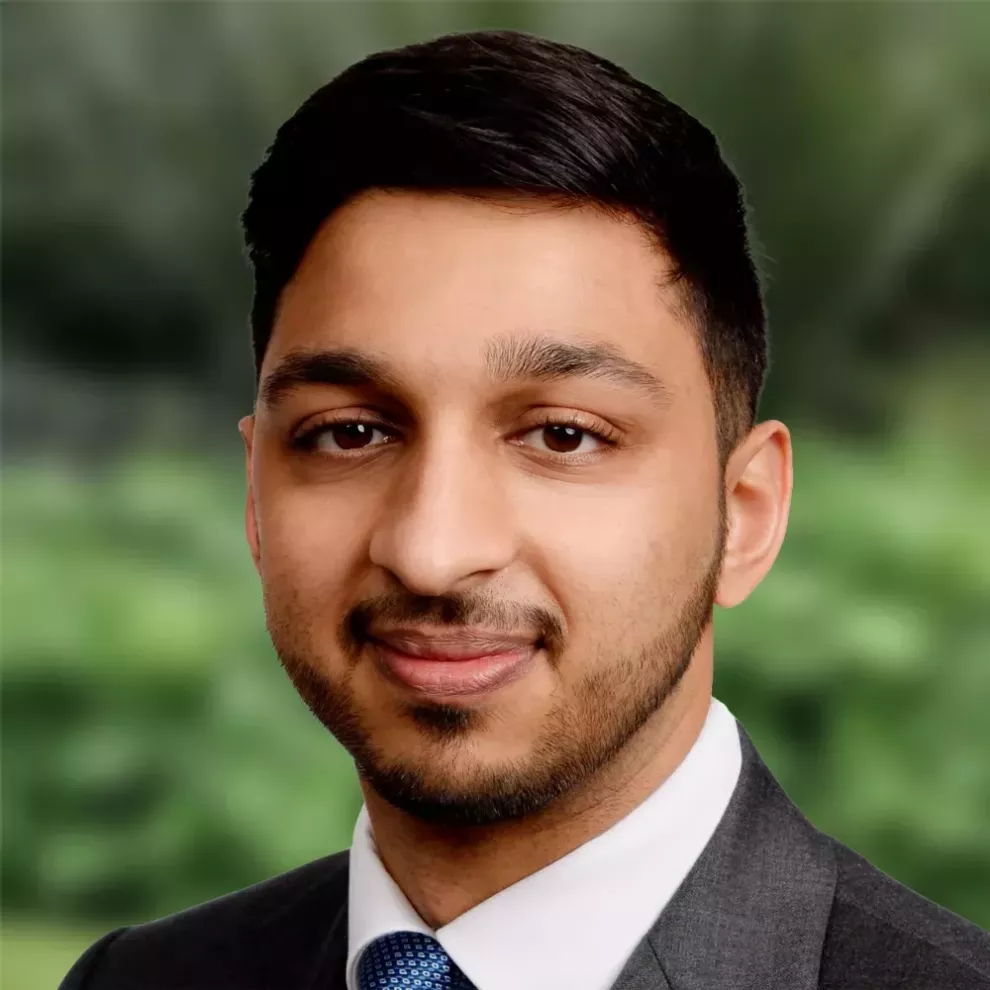 Mustafa joined Hines Global Ventures in July 2022. His experience spans M&A, technology consulting and asset management. Prior to Hines, he spent 3 years at PwC UK, advising global corporates and private equity clients on M&A strategy and operations, pre and post completion to maximize deal value across multiple sectors on deals.
Before transitioning to PwC, he was part of the Alternatives team at GAM Investments, which was responsible for managing fund of hedge funds (FoFs), systematic strategies and bespoke client solutions for institutional investors and HNWs.
Mustafa graduated with a Bachelor of Science in Mathematics with Finance and Economics from City, University of London, and a Masters in Mathematics for Applications at Royal Holloway, University of London.
Hines Leadership