Przemyslaw Iznerowicz
Managing Director, Management Services / Warsaw, Poland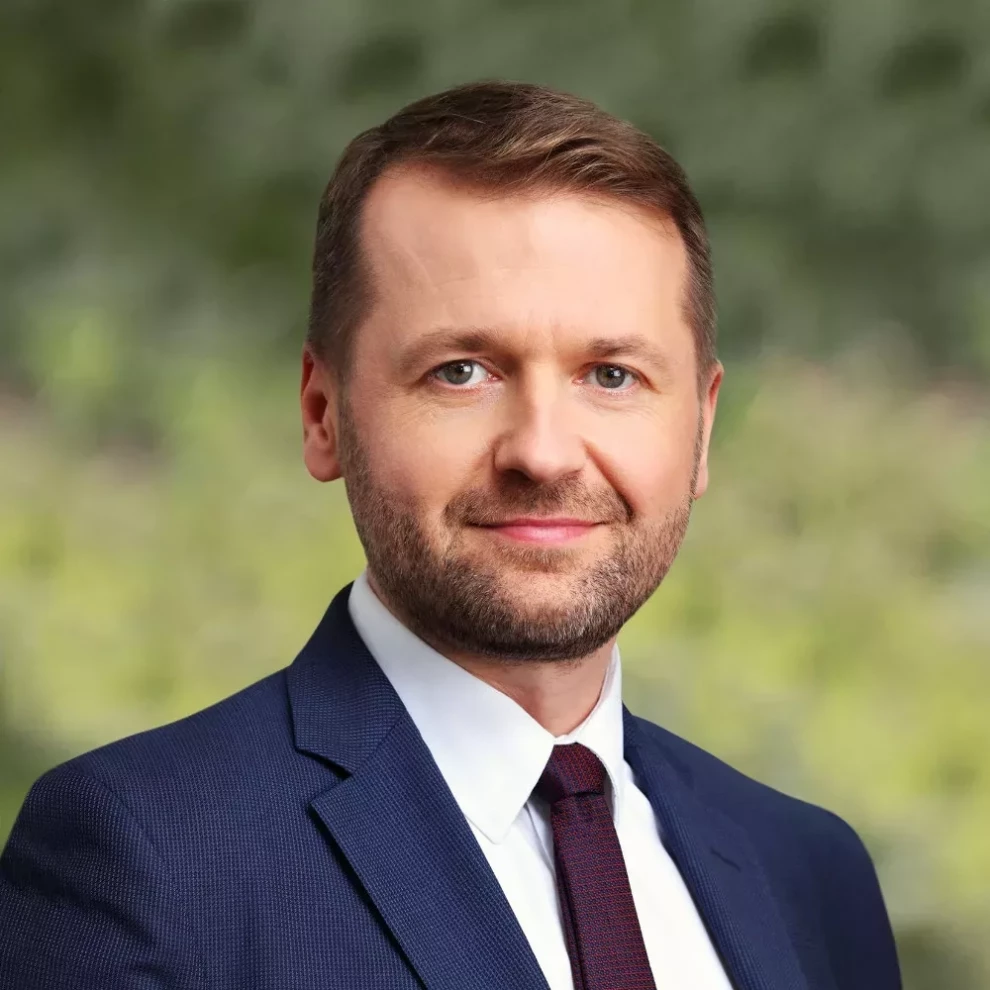 Przemysław is responsible for supervising office developments across Poland. He also oversees asset management for the Hines Global Real Estate Investment Trust (HGREIT) office and logistics portfolio.
He joined Hines in 2005 and was appointed to Project Manager in 2007. He was instrumental in coordinating all legal matters for the sale of the Metropolitan office building in 2019.
Przemysław holds a Master of Arts with honors from Uniwersytet Slaski in Katowice.
Hines Leadership