Ronen Journo
Senior Vice President, Management Services / Europe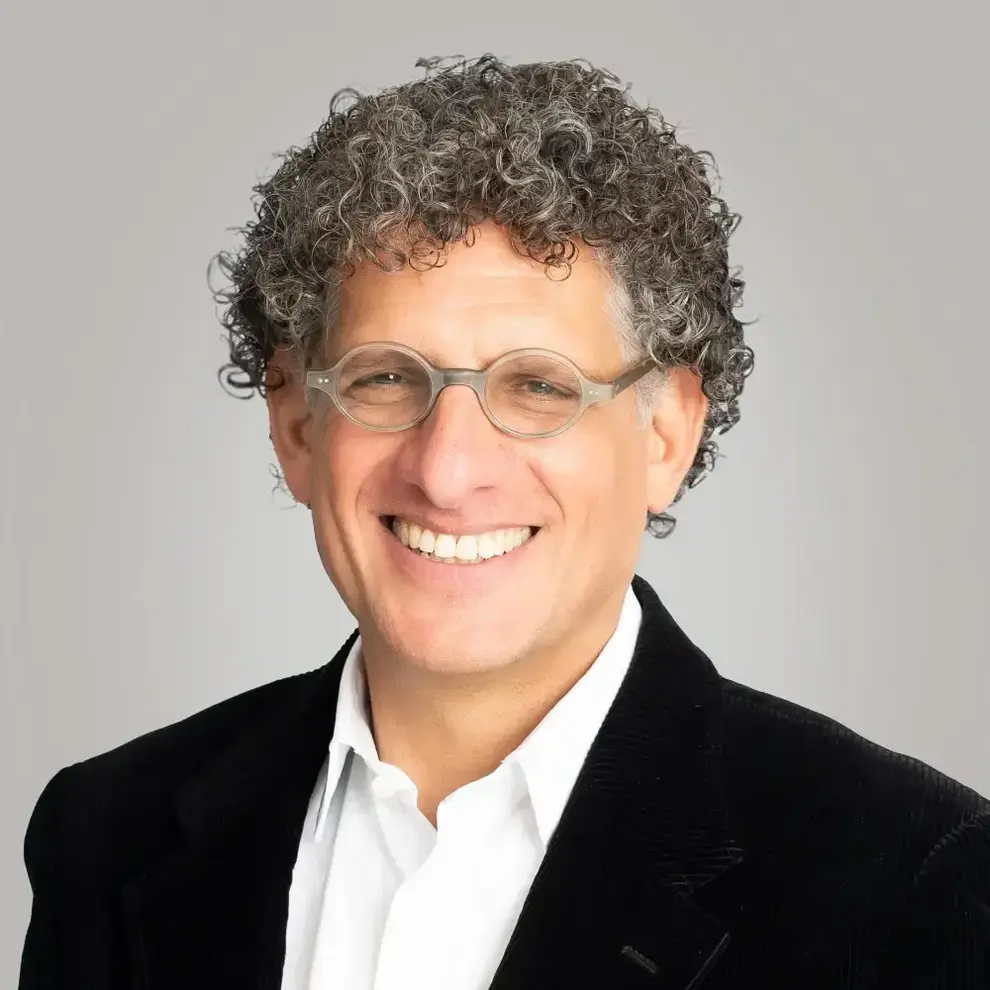 Ronen Journo is a seasoned real estate, workplace and management operations leader with nearly 30 of experience in the sector.
Joining Hines in 2020, he successfully led, launched and scaled the Management Services business in Europe, driving the creation of people-centric, technology-driven workplaces fit for the future. Prior to Hines, Ronen held roles at WeWork and Cisco where his focus was on global workplace trends, technology and corporate real estate operations. Ronen's expertise extends beyond his primary role, serving as a Non-Executive Director for the Property Agency in His Majesty's Government, Co-Chair of the Technology and Real Estate Council for the Urban Land Institute and member of its Editorial Oversight Committee. He is also a Board Advisor at ARC, guest lecturer at Said Business School - University of Oxford, and a mentor at Pi Labs and REACH UK.
With a demonstrated history of achievement in diverse international markets, Ronen continues to be a driving force in the real estate sector, leveraging his expertise to enable business transformation and operational excellence. Passionate about human connection and lifelong learning, Ronen's interests also span from karate and diving to marathon running.
Hines Leadership