Ruth Jackson
Managing Director, Deputy Fund Manager / London, UK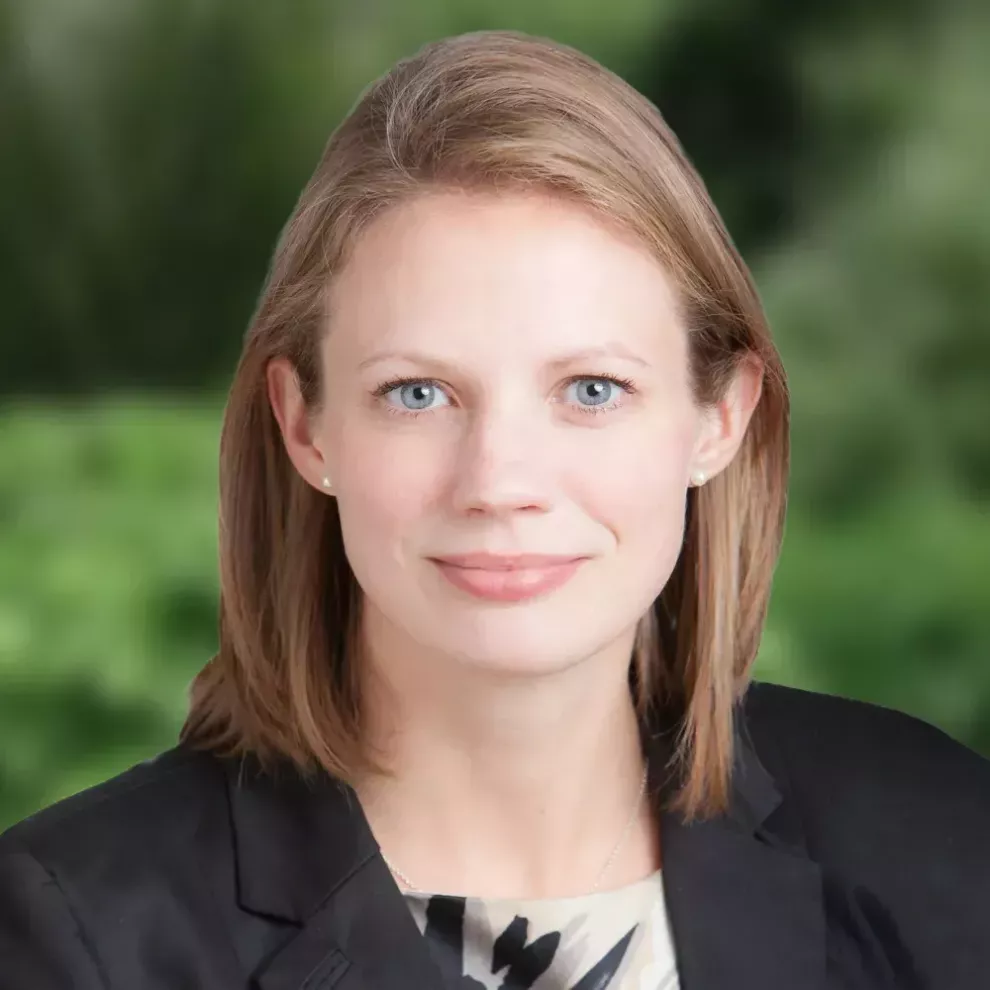 Ruth Jackson joined Hines in July 2018 to further strengthen the Investment Management team, primarily working as Deputy Fund Manager across the Hines European Value Fund series vehicles.
Prior to joining Hines, she was the Portfolio Manager on a €3.0+billion pan-European Fund at Invesco Real Estate for approximately five years and before that worked at JLL, advising clients on investments and developments in central London.
Ruth has a Bachelor's Degree in Geography from Cambridge University, a MSc in Estate Management from London South Bank University and is a member of the RICS.
Hines Leadership