Stephanie Duval-Sorgius
Managing Director / Luxembourg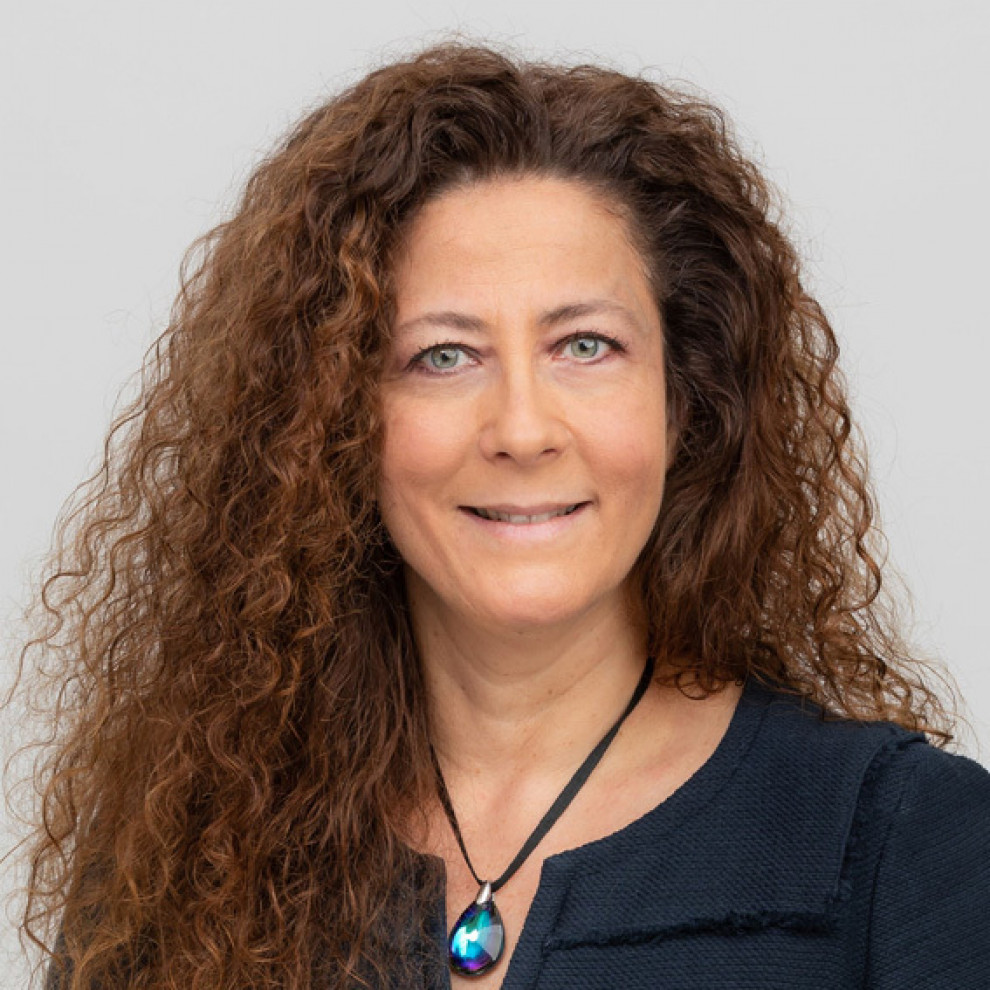 Stephanie joined Hines on 1st December 2022 as Managing Director, Investment Accounting. She has the responsibility for the management of the Luxembourg platform and for the ultimate oversite of the compliance of Luxembourg operations with rules and regulations. In addition, Stephanie is manager of Hines Luxembourg Investment Management Sarl (AIFM company).
Prior to joining Hines Luxembourg, Stephanie was Head of Luxembourg at LaSalle Investment Management Luxembourg for 20 years. She was responsible for the managerial, financial and administrative tasks for fund entities domiciled in Luxembourg. She was also Director and Conducting Officer of LaSalle AIFM Europe Sarl from 2015 to 2022.
Stephanie has 24 years of Real Estate experience and graduated from Weller, a private four- year program Business School and is a Member of the Royal Institution of Chartered Surveyors (MRICS).
Hines Leadership