Steve Luthman
CEO, U.S. Midwest & Southeast Regions and Canada / Chicago, IL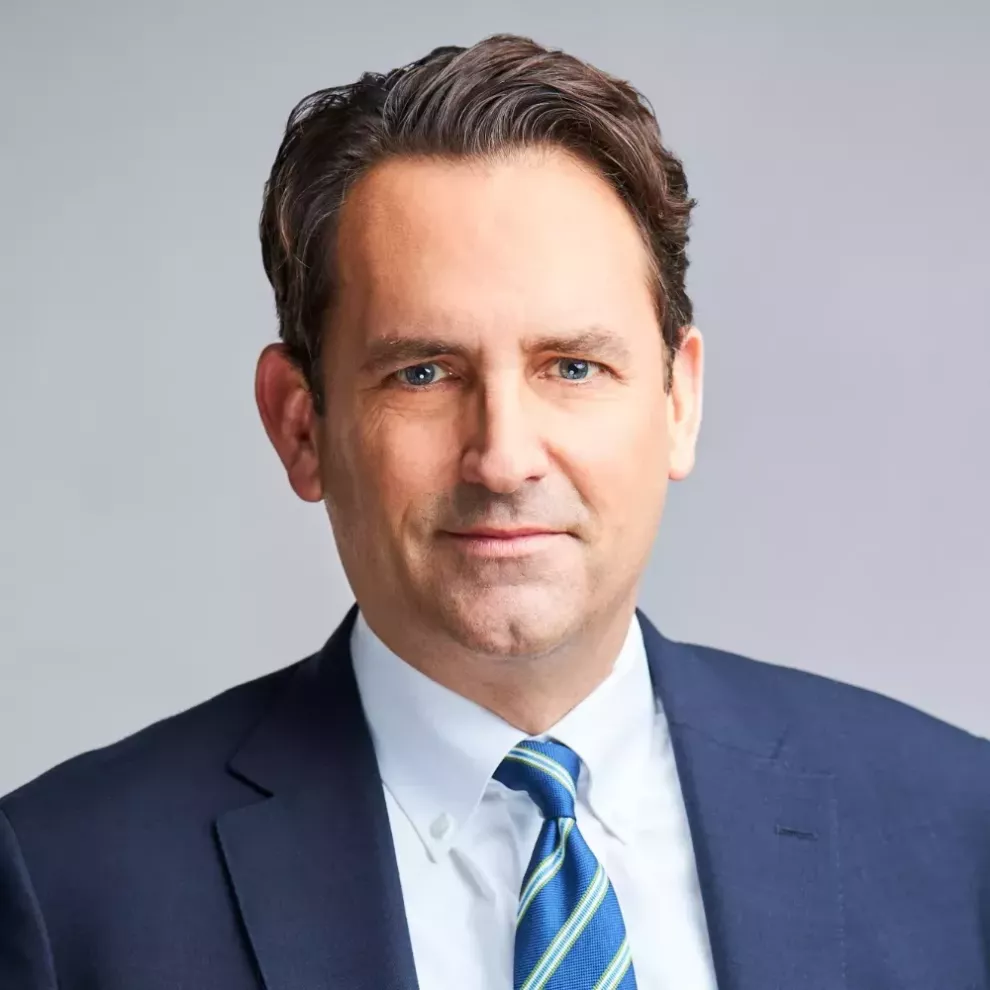 Steve leads strategy, new business, and platform growth across the U.S. Midwest and Southeast regions and Canada. He is focused on investing in new product line expansion to further distinguish Hines' mixed-use offering and leading the continued convergence of product types while advancing Hines ESG principles.
Since joining Hines in 2005, Steve has contributed to the development, acquisition, financing, marketing, and disposition of more than 33 million square feet of commercial real estate in the Midwest, Southeast, and Canada. He led the capital formation for two Canada-specific discretionary investment vehicles comprising nearly C$3 billion of investment capital and led the firm's transformation task force responsible for concepting flagship discretionary fund formation. Additionally, he created and spearheaded Hines' innovative, mass timber product, T3, which now has 26 projects either completed, underway, or in conception totaling five million square feet globally.
As a committed supporter of youth education, Steve has volunteered as a tutor and mentor with the Big Shoulders Fund. He served on the St. Clement School Advisory Board, including two years as Board Co-President.
A graduate of the University of California, Santa Barbara, Steve received a Master of Business Administration, with honors from the University of Michigan. He lives in Chicago's Lincoln Park neighborhood with his wife and three daughters.
Hines Leadership