Steven Mathieson
Managing Director / South America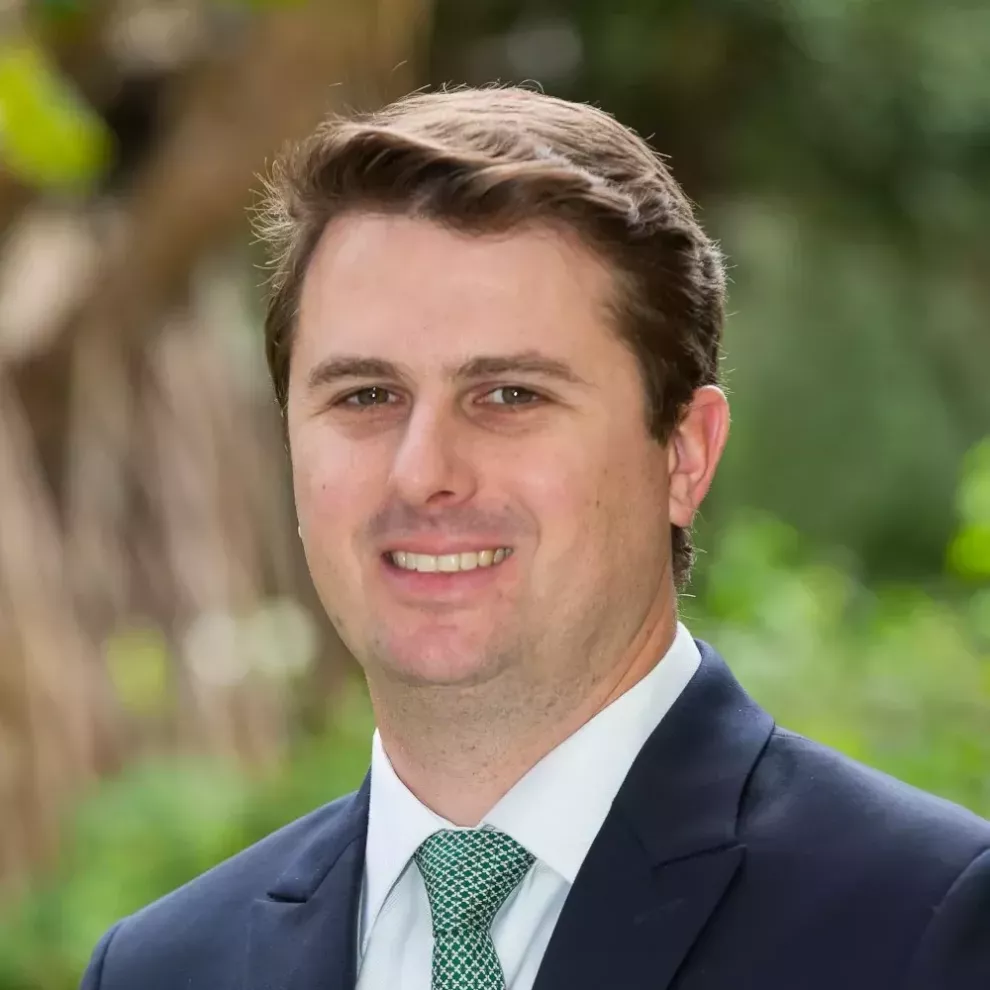 Steven is responsible for development, asset management and new business generation of industrial projects at Hines Brazil. He most recently concentrated on adding value to the industrial portfolio comprised by 9 industrial parks totaling 9.1 million square feet with over 50 tenants by renovating the properties, enhancing relationship with clients and local smaller brokerage companies, and taking advantage of market conditions to improve lease terms with current tenancy and sign leases to achieve near full occupancy.
Focused on enhancing Hines presence in the Brazilian market, Steven has been involved in the development of 4 industrial parks in 2 different States totaling $326 million and 4 residential condo projects in one of the most desired neighborhoods of Sao Paulo. He also worked in Houston structuring together with Fund and Capital Market teams two new investment vehicles dedicated to Brazil.
Steven joined Hines in 2008 as an analyst and was rapidly won by real estate development and management, and by Hines culture and values which aligns with his own. He is committed to strengthening Hines culture and quality focus to new employees. Steven is a member of GRI Club Brazil and frequent participant in the events discussing the industrial market.
Steven holds a Bachelor in Industrial Engineering from Maua School of Engineering and is CFA Charterholder.
Hines Leadership