Syl Apps
CEO, South America
Senior Managing Director, Canada / Toronto, CA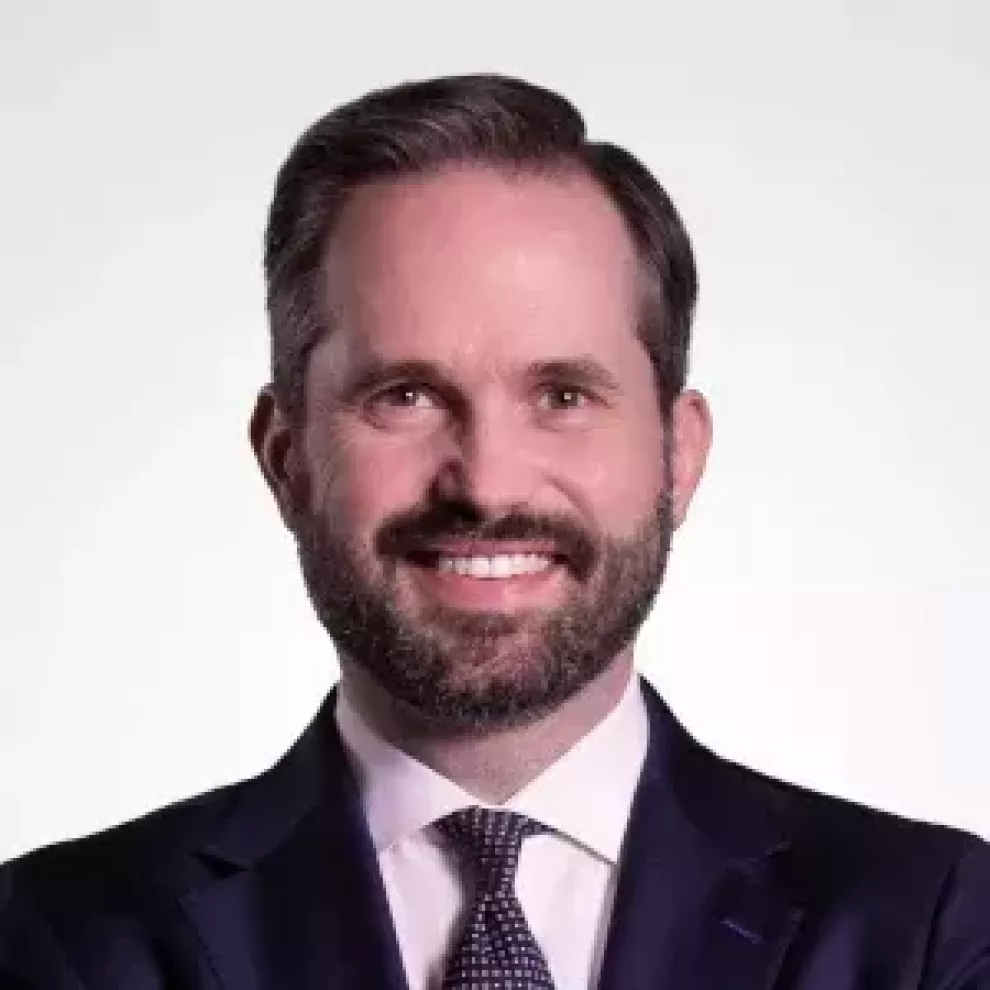 Syl oversees all development, acquisition and operational activity for the firm's South America platform. In addition, he is responsible for leading the firm's investment business in Canada, further supporting the firm's capital markets and investment management functions throughout the country.
He joined Hines in 2015, based in Toronto, where he was responsible for the origination, capitalization and execution of multiple residential, office and mixed-use projects across Canada. Additionally, he served as an investment partner for Hines Brazil since 2018, supporting all investment activity and assisting with the equity capital formation of more than R$1.8 billion of equity.
Prior to Hines, Syl was Principal and European COO of GreenOak Real Estate where he led the origination and execution of acquisitions in Europe. He also served as an investment professional in Goldman Sachs' Real Estate Principal Investment Area where he was responsible for investing the Whitehall Funds.
Syl graduated with an AB in Economics from Princeton University and an MBA from Harvard Business School. Prior to his real estate career, he played professional hockey in Canada and the U.S. and was named the Professional Hockey Players Association Man of the Year in 2003 for outstanding charitable efforts in his playing community.
Hines Leadership