Tori Kerr
Senior Managing Director / Atlanta, GA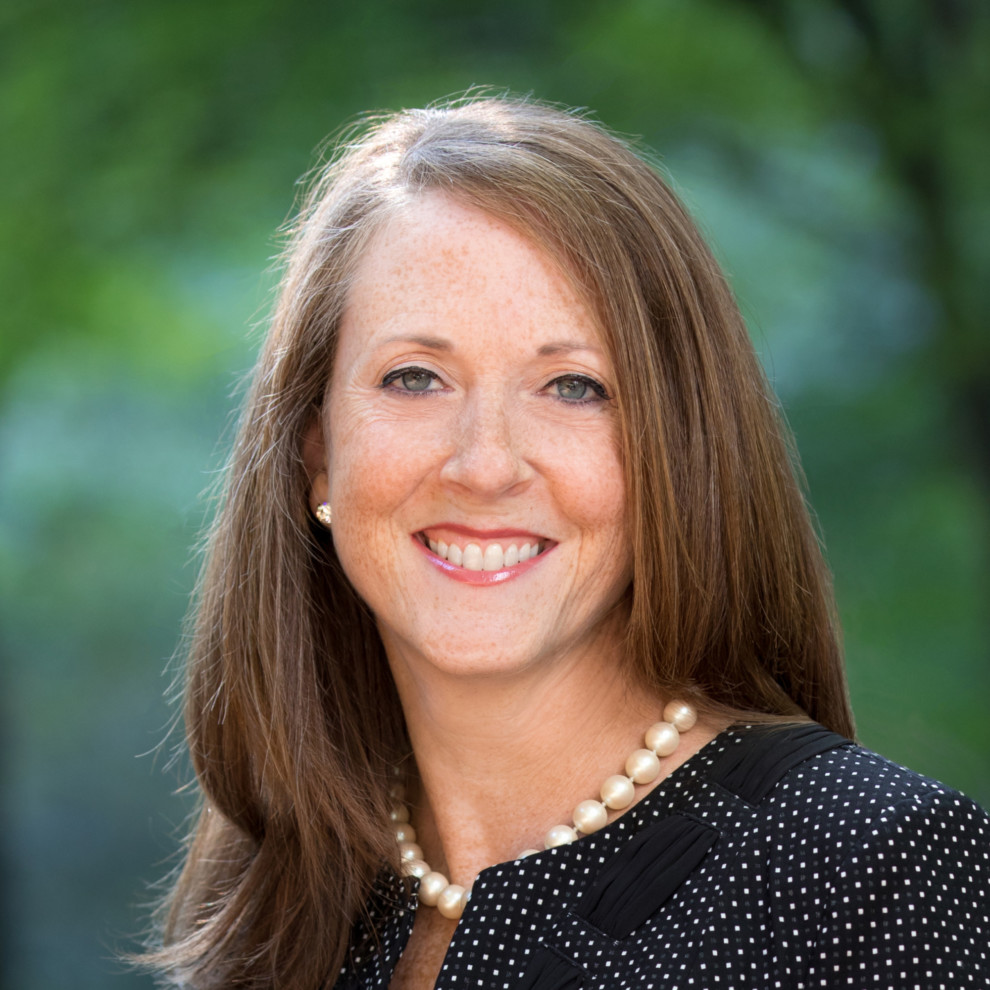 Ms. Kerr is a managing director responsible for development, asset management, leasing, and acquisition activities in Hines' Southeast Region. She is currently managing the development of T3 West Midtown and Atlantic Yards, three new creative office buildings totaling 750,000 square feet in Midtown, Atlanta. Ms. Kerr is also responsible for ongoing asset management of 2.8 million square feet of Class A properties in Georgia and North Carolina on behalf of third-party clients, as well as a five-building portfolio totaling two million square feet in Atlanta.

Since joining Hines in 1994, she has been involved in acquisitions totaling approximately $425 million and developments totaling approximately 1.4 million square feet. Within the Southeast Region, she has overseen asset management for a portfolio of approximately 6 million square feet, completed over $725 million in debt financings and disposed of more than $1.1 billion of office properties.
Ms. Kerr received a BS in Accounting from Virginia Polytechnic Institute and State University and an MBA from J. Mack Robinson College of Business at Georgia State University.
Hines Leadership