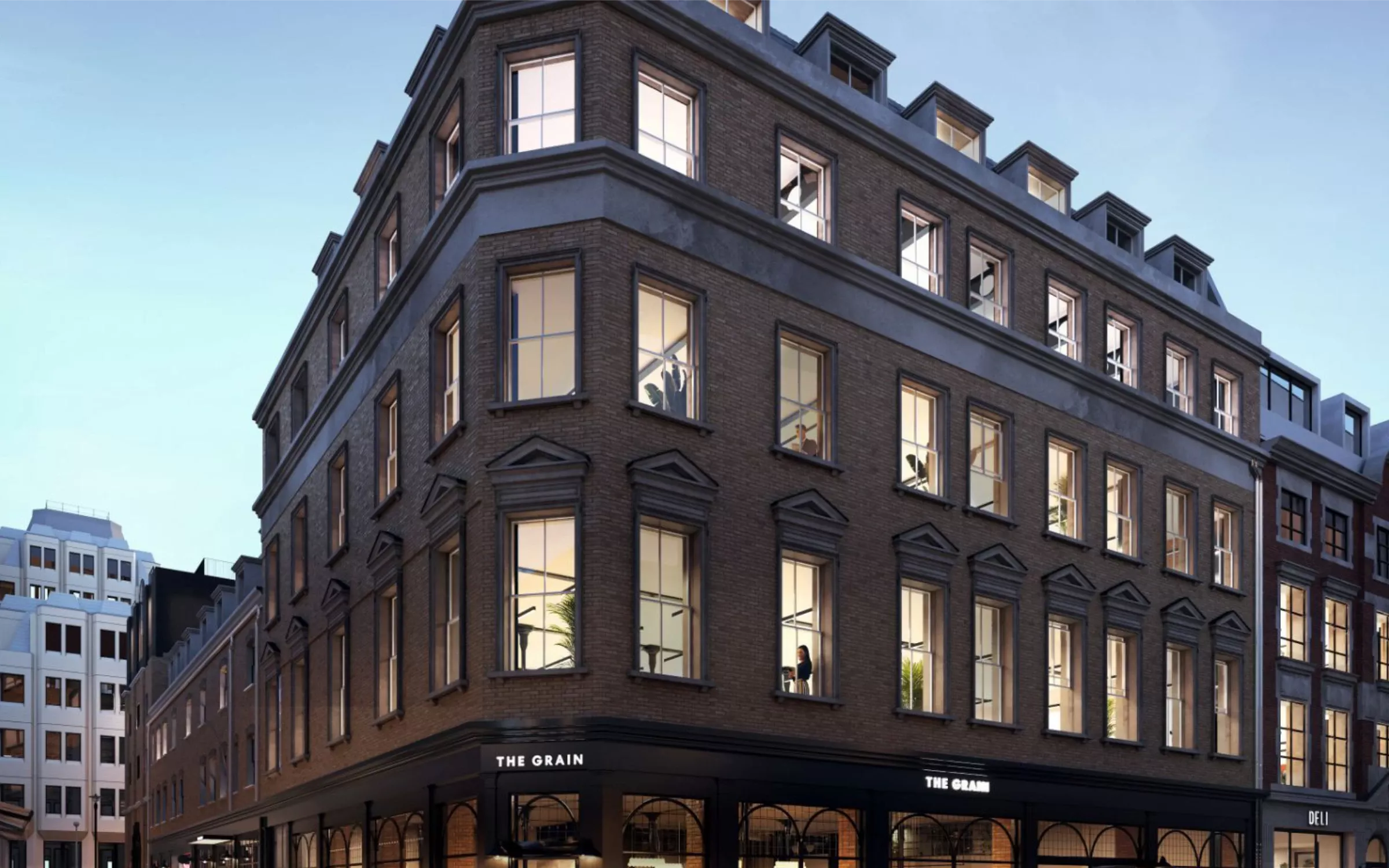 What's the Point?
There is an increasing demand for green, sustainable office space and investors are willing to pay a premium for it.
UK Office Sector Analysis measure on green premium
Half of the respondents within the RICS 2021 Sustainability report claimed that 'green leases' command premium rents, and 30% stated that brown buildings offer reduced rents to compensate tenants.1 Simultaneously, numerous surveys of investors have highlighted a willingness to pay a premium for space with the best green credentials.2
Taking the 10 largest city centre office markets in the UK, Hines Research was able to split out BREEAM 'Excellent' and 'Outstanding' certified assets with all office assets. On average, the difference in rent between all offices and best certified assets was £4.30 psf, or c.20%, whilst the difference in capital values was £90 psf and c.24% on average. The rent and price premia for the best BREEAM rated assets was evident across all 10 markets.
In trying to quantify the 'green premium' or 'brown discount' the example of Central London and UK regional office markets illustrates that those assets without green credentials are likely to face greater risk of value decline, stagnant rents, and obsolescence. Meanwhile, Hines Research suggests that more sustainable office buildings are likely to benefit from greater liquidity and stronger fundamentals and pricing conditions. The emergence of a two-tier market is already underway and failing to upgrade assets in line with sustainable criteria is presenting risks to future office returns. A commitment towards buildings which drive the industry standard for sustainability is becoming essential to any successful investment strategy.
Get more details by downloading the UK Sector Analysis.
1 RICS World Built Environment Forum Sustainability Report 2021
2 PMA Survey of Investors Views on Net Zero Carbon, JLL Survey of Industry Professionals, April 2021