Five fundamental principles for decarbonization
Driving the successful transition to net-zero operational carbon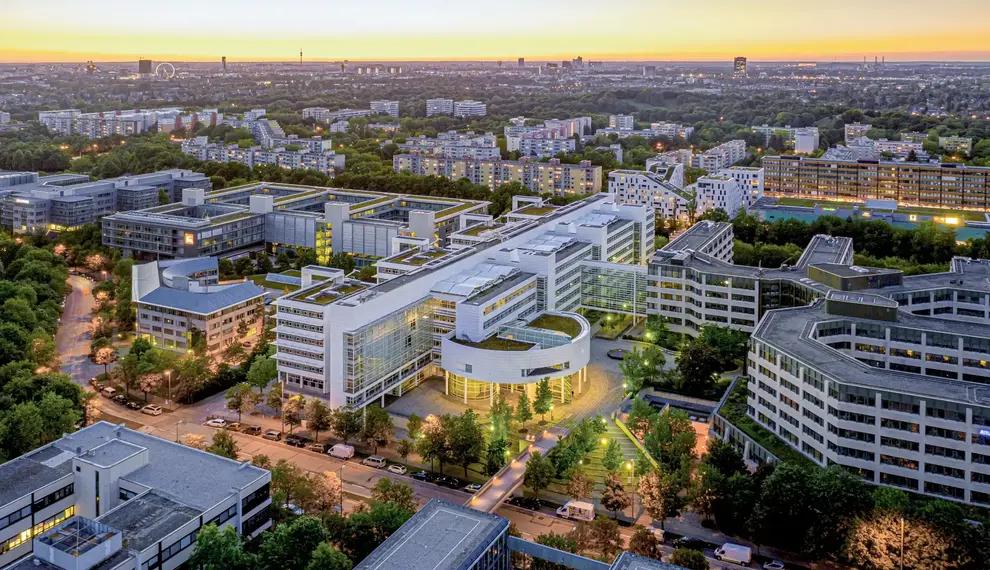 Caption We aim to create sustainable spaces that inspire and positively contribute to the well-being of communities worldwide
What's the Point?
As a reputable leader in the real estate industry, Hines is passionately committed to sustainability and actively reducing our carbon footprint. We embrace five fundamental decarbonization principles that drive the successful transition of our portfolio to net-zero operational carbon. These principles encompass both corporate and asset-level strategies, playing a crucial role in our journey towards a greener future.
By defining clear operational carbon parameters and harnessing valuable data, we lay the foundation for effective decarbonization planning. We prioritize strategic designs and innovative technologies that minimize environmental impact while maximizing energy efficiency. Through these concerted efforts, we aim to lead the real estate industry in creating sustainable spaces that leave a positive legacy for generations to come.
Principle 1: Define operational carbon parameters
To effectively reduce our carbon emissions, it is essential to define the scope of our net zero operational carbon goal. This includes the buildings where Hines has an ownership, asset management, or property management role. We exclude facilities management operations where we don't have a direct influence on decisions. We have chosen the CRREM tool to create a standardized way to assess carbon risk to align with a 1.5oC scientific pathway. Additionally, we have aligned with the Science Based Targets initiative (SBTi) as the technical foundation of our net zero operational carbon strategy.
Principle 2: Harness data to orient, set goals, and measure progress
Data collection, measurement, reporting, and validation are key aspects of our decarbonization efforts. By benchmarking and analyzing our progress, we drive accountability and aim to continuously improve our sustainability initiatives. We rely on credible third-party frameworks such as the SBTi, CRREM, GRESB, and the U.S. Environmental Protection Agency's ENERGY STAR® Program to measure and report energy and carbon-related data.
Principle 3: Plan for decarbonization at the asset level
Implementing a consistent and repeatable process is crucial for decarbonization. This process considers the current status and priority level of a property, allowing for regional adaptations. By integrating decarbonization planning into asset management workflows, we can optimize capital planning and spending while advancing on our decarbonization goals.
Principle 4: Choose the most effective decarbonization designs and technologies
Selecting the right decarbonization strategies requires evaluating technical solutions that align with both business and environmental priorities. We have identified low carbon design principles that prioritize the elimination of on-site fossil fuels through electrification, energy demand reduction through circular design approaches, and procurement of renewable energy. These principles not only lead the market but also deliver efficient decarbonization solutions, ultimately reducing operating expenses.
Principle 5: Engage clients to maximize impact
Client engagement is crucial for achieving our decarbonization goals. While Hines may not control the design or policies impacting energy consumption in client spaces, effective engagement is key. Incorporating green lease language into leases and communicating decarbonization efforts regularly are best practices to build trust and create partnerships. As client interest in decarbonization grows, we continue to evolve our engagement efforts.
With a focus on reducing our carbon emissions, we aim to create sustainable spaces that inspire and positively contribute to the well-being of communities worldwide for generations to come.
Note: For specific details and guidelines regarding Hines' decarbonization initiatives, please refer to our Plan for Our Planet or consult with Hines' Environmental Strategies team.