Hines plants a flag in New Zealand to meet demand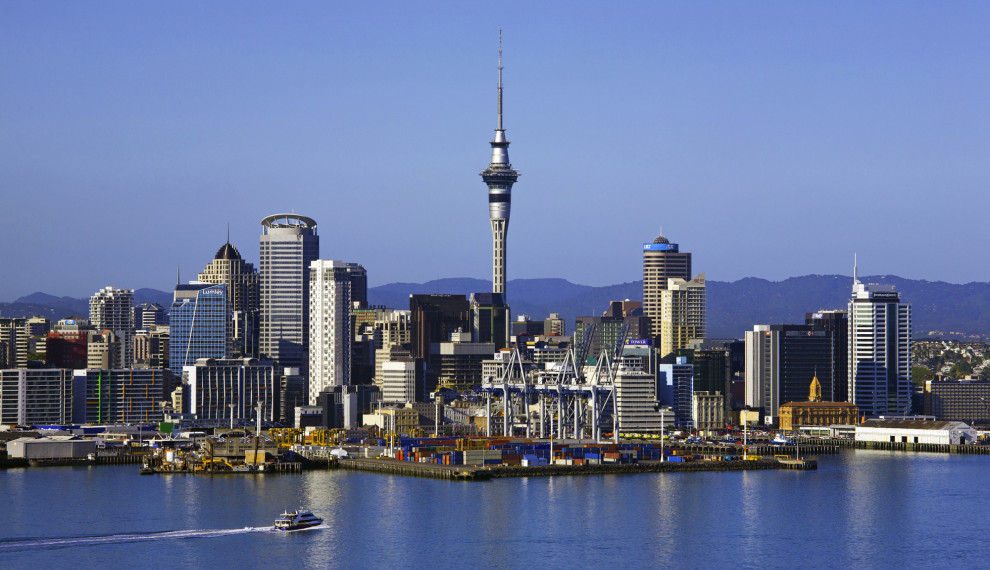 Caption Auckland, New Zealand
What's the Point?
New Zealand is a country ripe with opportunities to help investors and occupiers meet the need for build-to-rent housing, value-add office and logistics /industrial. To serve that growth projection, Hines just opened a new office in New Zealand making it the seventh country for the firm in Asia Pacific.
Hines is taking flight in New Zealand with a new office. With client demand in the market as strong as the country's economic and regional resilience, Hines has lofty plans to both meet that demand and bring the best of Hines' global expertise and resources to New Zealand.
The country has already faced headwinds in early 2023 with the severe flooding in Auckland and followed by the impacts of cyclone Gabrielle. While both natural occurrences have impacted costs and the outlook for housing and residential construction activity in the country, Hines' outlook remains positive as it opened its 11th office location and seventh country since starting operations in Asia Pacific in 1996.
"We see compelling opportunities in New Zealand especially in the build-to-rent (BTR,) value add office and logistics /industrial sectors, and its marketplace is a natural extension to what our teams are already doing in Australia," said Ray Lawler, chief executive officer, Asia Pacific of Hines. "At our core, Hines places a high value on sustainability, innovation and service, and these principles are critical to unlocking the full potential of New Zealand's commercial real estate market."
According to CBRE's New Zealand market report, there is still positive occupier demand for good quality space with 50,000 sqm of net absorption combined across Auckland, Wellington and Christchurch in 20211. The industrial market has remained strong with continued growth expectations and retail centre absorption has also remained positive through the last two years according to CBRE.
Hines new country leader James Molloy concurs, "With strong market fundamentals, excellent demographics and interest from institutional capital, New Zealand is a fascinating and exciting market which presents Hines with compelling opportunities across a multitude of exciting sectors."