Signs of Life – Two real estate investment signals worth watching
Transaction volume and bank lending standards improving in some markets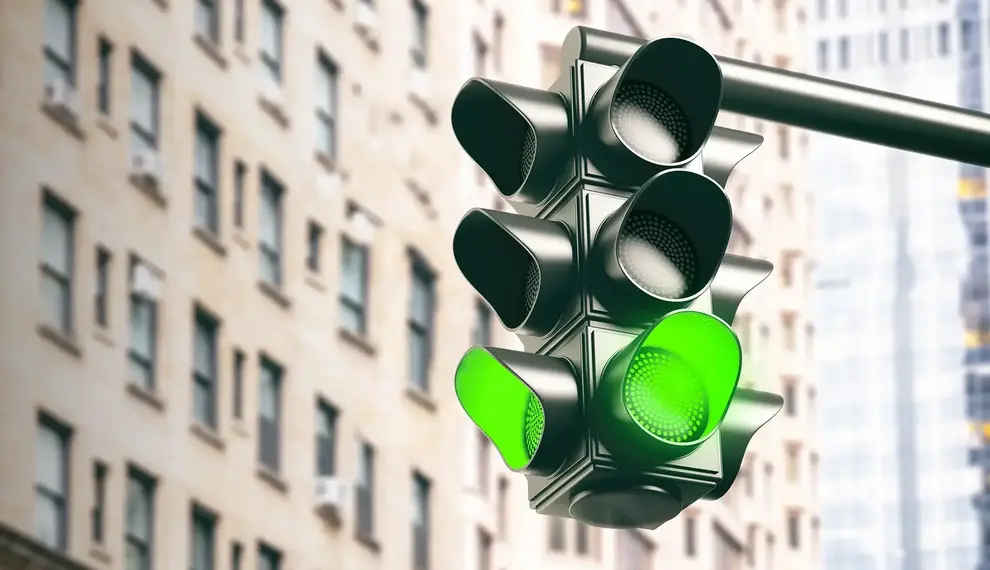 What's the Point?
Despite ongoing economic and interest rate uncertainty, there are some signs of a nascent recovery in global real estate markets. Hines Research has studied decades of data and believes there are currently two indicators beginning to signal a turnaround.
Signal #1 – Higher transaction volumes in some sectors and markets
Increasing activity is one of the early signs that sellers have begun to accept lower valuations. Published transaction data showed certain volumes increasing in the second quarter.
Signal #2 – Changes in bank lending standards
Hines Research has found a relationship between changes in bank lending standards and real estate performance. Interestingly, European and the U.S. bank standards seem to be heading in different directions.
Learn more about which sectors may be on the mend and where liquidity is improving by reading our September Investment Outlook.
Disclaimer
The content herein and in the report is provided for informational purposes only. Nothing above or in the report constitutes investment, legal, or tax advice or recommendations. Such content should not be relied upon as a basis for making an investment decision and is not an offer of advisory services or an offer to invest in any product or asset class. It should not be assumed that any investment in an asset class described herein will be profitable. Any projections, estimates, forecasts, targets, prospects and/or opinions expressed in these materials are subject to change without notice. Opinions or beliefs expressed in these materials may differ or be contrary to opinions expressed by others. Certain information above and in the report has been obtained from third-party sources. Hines has not independently verified such information.