What may shape real estate in the coming decades?
Experts examine investment signals to watch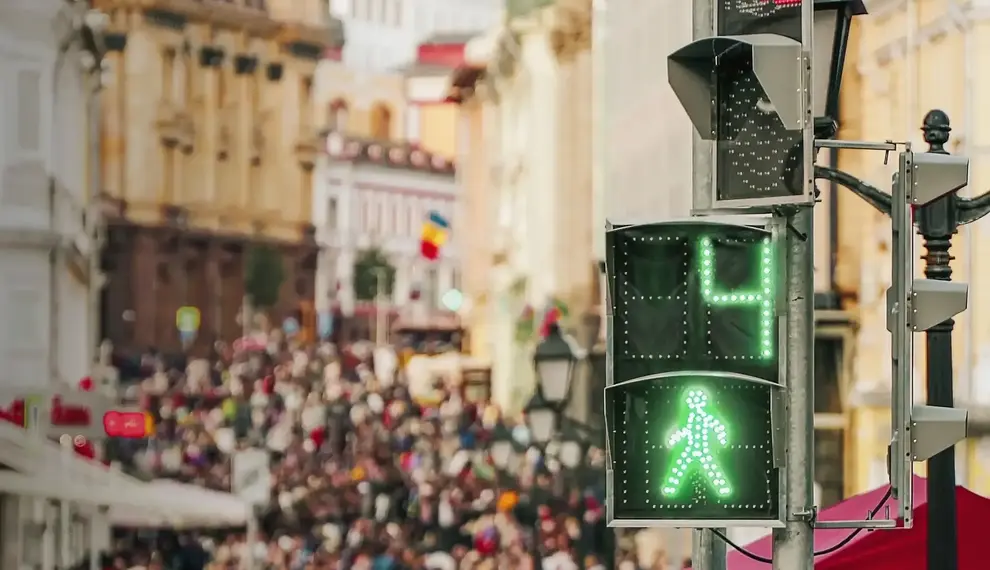 What's the Point?
The global economy has digested 18 months of higher rates relatively well, given the abrupt shift from the preceding policy of "no rates." Hines believes four forces will reshape the real estate landscape in the coming decades – deleveraging, deglobalization, decarbonization and demography. How will this transformational change impact the real estate industry?
Deleveraging – Higher rates initially lead to fewer transactions, which lead to lower prices. No surprise here, but what happens next? Hines has developed and tested metrics which are intended to guide investment decisions.
Deglobalization – Recent investment flow patterns are changing in response to ongoing world events. CEOs seem to realize there is increasing risk in seeking corporate success through having the lowest costs.
Decarbonization – Energy transition will change the global economy regardless of political views. Also, spending on resilience efforts will likely be inflationary. How will developed and emerging economies address this capital-intensive trapeze act?
Demography – Birth rates are dropping, but health care advances may extend longevity. Some age cohorts are expanding while others shrink. It is easy to imagine how these and other changes could profoundly impact sector demand.
To learn what might be next for real estate investment – read our September Investment Outlook.
Disclaimer
The content herein and in the report is provided for informational purposes only. Nothing above or in the report constitutes investment, legal, or tax advice or recommendations. Such content should not be relied upon as a basis for making an investment decision and is not an offer of advisory services or an offer to invest in any product or asset class. It should not be assumed that any investment in an asset class described herein will be profitable. Any projections, estimates, forecasts, targets, prospects and/or opinions expressed in these materials are subject to change without notice. Opinions or beliefs expressed in these materials may differ or be contrary to opinions expressed by others. Certain information above and in the report has been obtained from third-party sources. Hines has not independently verified such information.